How to Meet People with Herpes
Posted by andywang on Mar 13, 2019
Dating is difficult enough, but when you suffer from an STD like herpes, the dating scene becomes not only more difficult but means a much shallower pool to select from.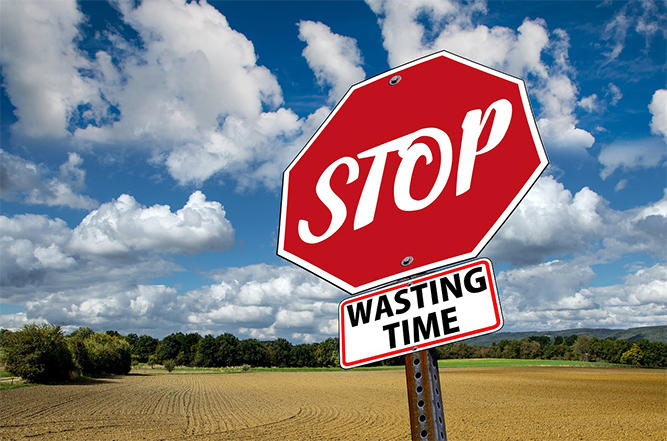 Most people who have genital herpes are very upfront and honest about the fact with their potential partners. Granted, there are some who will judge because of the disease, but there is one very important fact to remember:
You are not the disease. You are a person, first and foremost.
Sadly, people will get caught up in this fact and treat you like a second class citizen. Consider: Is this person who is judging you based on a disease really worth your time, effort and attraction? It is something that needs to be taken into mind when you are looking to find that perfect someone.
This is why it is so much easier to use a dating site like PositiveSingles.com to find a potential partner. This dating site is specifically designed around people with STDs like herpes. The site features more than simply a chance to meet. There are forums, support groups, referrals to physicians and other information designed as a hand up for you and anyone else.
People who choose to use PositiveSingles.com for their dating options often find they are not as unique as originally considered. There are plenty of positive reports and stories of people finding a solid, loving and intimate relationship not only within a short distance but also in their very hometown. These findings make those with herpes feel better about themselves and their potential partners.
The other pleasant thing about PositiveSingles.com dating options is there is the chance of rejection is much lower. The dating pool you are in shares in the disease diagnosis and are aware that you have the same disease as they do. There are no awkward moments, times of tough talk or chance of losing what may have been a wonderful, loving relationship that could lead to a lifetime of happiness.
If you have genital herpes or have been exposed to someone with genital herpes, it is not the end of your dating life. It only means you may have a small amount of additional difficulty in finding someone special. Fortunately, PositiveSingles.com is there for you.