Dating Someone With Herpes (HSV-1, HSV-2) at PositiveSingles.com
Posted by andywang on May 25, 2019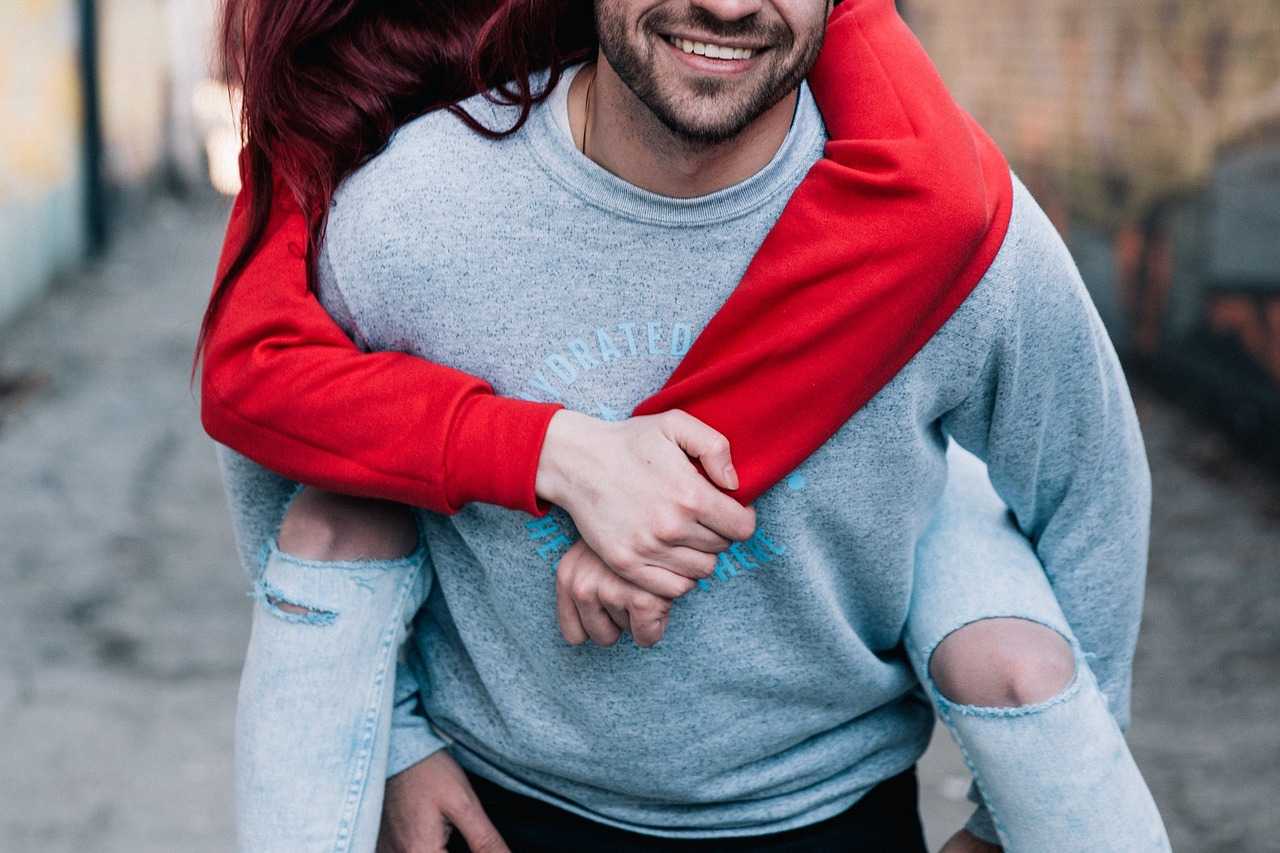 Let's face it, dating can be one or the other, a daunting task or the time of your life! Maybe, you're newly single and can't wait to get back out there and see who you have been missing out on. Or maybe you have been single for years and you're totally over it. Regardless of how you feel or where you start from it's the same song and dance. You meet someone, plan on a date or time, meet up, have fun and then wonder if you'll go out with them again.
Sound familiar?
Ok, so now let's add having herpes and herpes dating to the picture. You might be thinking, when does this little conversation that's a huge deal happen. Does it happen before, during or after the date? This uneasiness alone can stop people from dating. Let's face it, dating can be scary and now adding herpes to the mix has just added a whole new element.
In case herpes is new to you or you're not familiar with herpes let's break it down. Herpes Simplex Virus or also known as HSV is a virus that causes painful blisters in the genital and or oral region. Once a person is infected with the virus they will have it for life and these pesky herpes lesions can pop up and cause what's called a herpes outbreak. This can be good news or bad news depending on how you look at it but there are a lot of people with herpes who are asymptomatic. This means they don't show signs or symptoms of the virus but are still positive for the herpes virus and can still transmit the virus and infect a partner.
There are two types of herpes, HSV 1 and HSV 2 and regardless of which one you have they both cause blisters that look pretty similar and you wouldn't be able to tell which ones which without a proper diagnosis. In general, HSV 1 typically prefers the oral region and HSV 2 usually prefers the genital region. However, the virus will go wherever you give it a place to go and recently there's been an increase in people being diagnosed with HSV 1 genitally.
One thing I bet you didn't know was how common herpes really is. According to the World Health Organization, an estimated 3.7 billion people under age 50 (67%) have HSV-1 infection globally. And an estimated 417 million people aged 15-49 (11%) worldwide have HSV-2 infection globally.
The CDC, center for disease control says that 2/3 people have HSV-1 and 1/6 have HSV-2 in the US. Regardless of looking at this globally, nationally or locally there's a ton of people with herpes. You're so not alone!
If so many people have herpes then why is it so hard to date?
It's simple. It's the stigma attached to having herpes makes the perception of dating with herpes so difficult. One of the main reasons why people who are diagnosed with herpes don't date is because having to have that conversation can feel like the most daunting thing ever. An anonymous member said, "I don't know how I'll ever get the courage to tell someone I'm dating about my herpes diagnosis. I'll never date again." This herpes stigma has made the population living with herpes so scared of the rejection and the judgment of having herpes that it stops them from dating. Very sad but true.
Ok so here's some fun information on HSV dating. For people living with herpes here are the top 10 states in the US you'd want to live in to find other people with herpes. They are (drum roll...) California, Texas, Florida, New York, Georgia, Ohio, Illinois, North Carolina, Washington, and Michigan. Do you live in one of the other forty stats that were not listed? Don't worry...there's still some great news.
Here's the good news. There are online dating sites for people living with herpes and there's been a number of successful matches. Online dating is such a great solution for today's social settings. The thought of bumping into someone while in line for a cup of coffee sounds rare and let's face it. It is.
Positive Singles is the number 1 online dating site for people living with herpes and other STD's. The best thing is that it's a confidential way to guide you back into the dating scene. This can be after learning about your diagnosis or maybe you've had herpes for years, regardless it's a fun and safe space. Remember earlier when we talked about how people don't date because of having herpes and because they're scared to have the conversation with their partner about having herpes? Well, Positive Singles has taken care of everything for you. Having the scary or awkward conversation about STD's and herpes on your first date is no longer an issue.
Ther's a lot of people living with herpes and using the Positive Singles online dating site. Here are some great statistics, 84.1% of Positive Singles members with herpes are from the US and 61.1% of the herpes members have HSV-2 and 38.9% have HSV-1. And if you live in California then you're in luck, there are the most people with herpes using the Positive Singles dating site, there's 11.1% of you to be exact.
Whether you live in 1 of the 10 states that were listed above or one of the fort other states this is also great news for you. What this means is there's a ton of people in the US living with herpes and there's out there looking for someone to meet, date, and possibly fall in love.
These people are not letting their herpes diagnosis hold them back from life but rather they are taking grasp of it and looking at Positive Singles as a way to meet people.
Having an STD should never hold you back from dating and finding love.