Genital Herpes and Oral Herpes
Posted by keithwu on Apr 13, 2017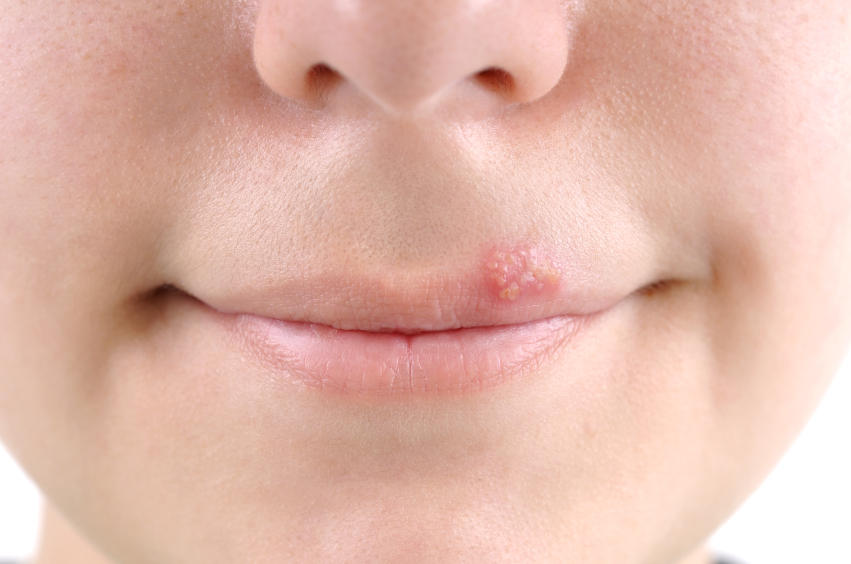 Genital herpes is a sexually transmitted infection that occurs as a result of sexual contact with a carrier of the illness. It is caused by the HSV-2 virus. Since virus infections cannot be completely terminated, genital herpes has no cure. It can affect both men and women and is highly contagious. Once sexual contact has been initiated by a herpes carrier to another person, the virus spreads to the non-infected person's body and could remain dormant for long periods. However, symptoms may appear several times a year or at even more frequent intervals depending on how well a person manages these outbreaks. You should be careful to note that even those without symptoms of genital herpes can still be infected with the disease and could, therefore, have it spread to you. It is important to know the symptoms of this illness so as to take particular care in your sexual encounters with others. Genital herpes symptoms include
• An itching or painful sensation around the genital area that begins in two to ten days after a sexual encounter
• The appearance of small red or white blisters around the genitals sometime after the onset of the itching
• Sores that tend to ooze fluid and could burst. They are also highly irritable and are prone to bleeding. They could also make urinating difficult
• Scabs formed after preliminary sores have undergone the healing process
• High degrees of sensitivity around the genital region
Apart from the genital region overall, the lesions can also appear in varying locations. These areas differ from gender. In men, the sores appear specifically on the penis, scrotum, urethra, and the thighs for the frontal region. On the back area, sores could appear on the buttocks or anus. The ulcers could also appear on the mouth. Women have lesions arising from genital herpes in or on the cervix, the vaginal area as well as on the external region of their privates.
Other possible symptoms resemble a flu infection and tend to appear before the primary symptoms manifest themselves. They include muscle aches, fever, swollen lymph nodes and headaches.
Oral herpes refers to an infection around the mouth area as a result of a sexual encounter. The illness could spread to regions including the lips, gums, and mouth. Small blisters, commonly known as cold sores, develop around these areas and are very painful. The illness is caused by the HSV-1 virus and also goes through a dormant stage just like genital herpes. This stage, however, varies from individual to individual. Once it manifests itself, the disease consistently causes painful sores around the mouth during its recurrences.
Apart from direct contact with an infected person's mouth, one can be infected with the disease by sharing items that the infected person uses in direct contact with his or her skin. These could include razors, towels and uncleaned dishes.
Preliminary signs that you have this disease include the following:
• An itching sensation around the mouth region
• A sore throat
• Fever
• Difficulty in swallowing food or drink
Can one get genital herpes from oral herpes?
Yes, it is possible to get infected with genital herpes from a person who has oral herpes. This would occur from the direct contact of your genital region with an infected person's mouth. You should be careful to note that the illness is transferable regardless of whether sores are visibly present or not.