Top Herpes Dating sites in New York
Posted by andywang on Mar 12, 2019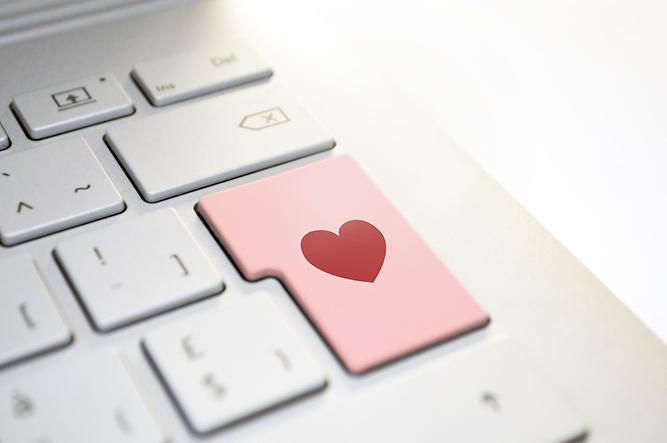 When it comes to sexually transmitted diseases (STD's), herpes is the one that is perhaps the vaguest in terms of getting a handle on the number of people who are infected. There are two main types of herpes – HPV 1 and HPV 2 – with both the mouth and genitals affected by sores with these recurring diseases. It's a disease which will stay with you for life once you get it, but there are periods where it will lay dormant followed by outbreak periods, some of which can be severe. The good news is that having herpes does not mean the end of dating or your sex life, especially with herpes dating sites now available online to help people connect.
If you live in New York and want to become part of the herpes dating scene, there are several different options available to you. For the purposes of this piece, we are going to focus on a pair of websites where you can meet people with herpes. Let's take a closer look at these herpes dating sites to see what they have to offer.
Positive Singles – This site has been around since 2001 and now boasts more than 1.5 million members, which means that you should have no problem tracking down other people in New York with similar interests. More than just a dating site, though, PositiveSingles also focuses on the health and wellness side of things, offering several great resources for their members who are suffering from herpes and other STD's. Besides the usual things that you would expect to find on an online dating site, Positive Singles also offers a Live Dating Advisor, Treatment Stories, and a Live Counselor, among other things.
This site is perfect for those looking for herpes dating without needing to go through the judgment and scorn that often comes via dating sites where STD's are still considered to be taboo.
MPWH – If you are looking for other herpes singles, this might well be the place to go. MPWH as it is also called, is easy to sign up for and is where you will find other singles specifically dealing with herpes. While the membership count is a little smaller than what you get at PositiveSingles, the people who are here are specifically looking to meet people with herpes. A good many of those members are located in New York, so again, you are not going to have any problems making new friends or potentially finding "the one."
As you can see, finding a herpes dating site is not as tough as you might have thought. There are a lot of people in New York and across the US dealing with herpes and looking for love. If you fall into that category, we suggest that you check out both of these websites, as that will increase your chances of finding someone that you connect with on a number of different levels. We are sure you will find plenty of potential matches using these sites.