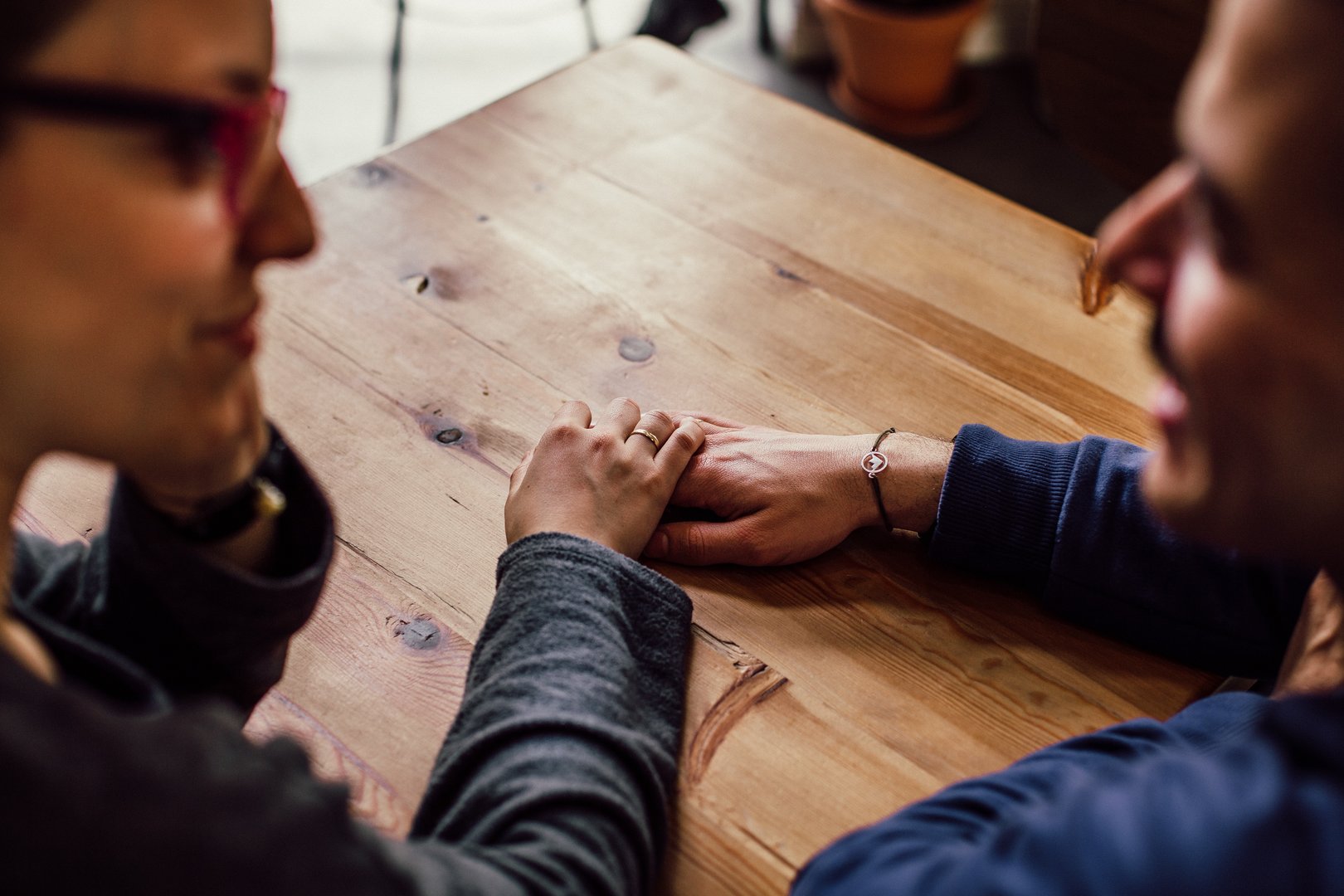 Since 1995, online dating has steadily grown, and the world has really changed. Around 60% of people believe that online dating is the best place to meet someone. People ages 25 to 34 have used online dating. When it comes to being positive singles, it can be hard to find std dating sites which allow you to disclose your status without having to worry about whether or not you are keeping it from someone.
STDs have been around for forever and being a part of the std singles pool, does not have the same type of ring to it, but since doctors and health advisers are now calling them STIs, dating is starting to get simpler.
1. Educate
Anyone who has a std should know exactly what they have. There will not be another person who is going to be your biggest advocate than yourself. You are able to find out the right resources for you and learning about the stigmas that come with being positive.
2. STD Dating Websites
There are plenty of dating websites and even phone apps that you can use to find someone who has a similar STD or STI. Positive Singles is on website that is great for those who have STDs or herpes. There are a bunch of other websites. This is going to be the first step that you will need to take in order to find someone who has gone or is going through the same experience that you are.
3. Be Direct in Your Profiles
When you have an STI, you can often use a series of numbers to your profile or even user name which can help to tell others that you have an STD or STI. This is basically a very low key way to state that you are positive for an STD. However, these numbers are going to be something that people who have an STD would know about such as herpes which is 437737.
If you decide to go this way, and you meet up with someone who doesn't < a href="https://www.positivesingles.com/std-dating-blog/2800/being-told-that-your-partner-has-std-what-now" >have an std, then you need to disclose your status to that person before going any further.
4. Add your status to your profile
There are people who don't want to waste time and really do not want to have that conversation, but that is perfectly fine. If you want people to know that you are positive singles, then just add it to your profile page to help to weed out those who consider your infection to be a deal breaker.
5. Organic Conversation
This is going to be something that is different for every single person who is dating. There are some people who like to take things very slow and really get to know someone before they decide to tell them about their positive status. It is perfectly fine if you want to take time and get to know someone first before you disclose your status, however if sex is going to be involved, you will have to be direct and upfront about your positive status.