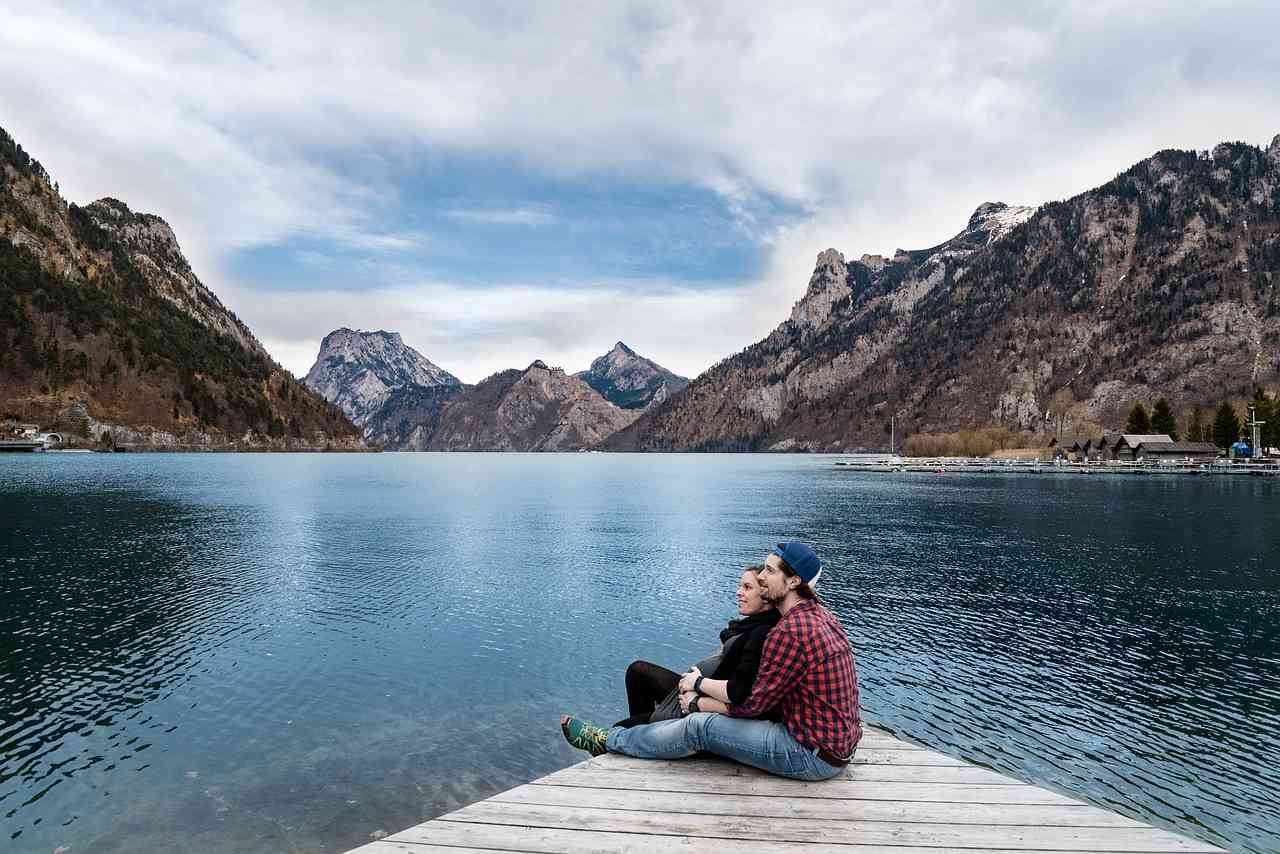 Online dating is a very popular way for active singles to meet other interesting and compatible singles for a wide range of relationships. There are many online dating sites to choose from, many specializing to certain demographics or segments of the population. The largest and most popular of these serving the STD community is PositiveSingles.com. Here are five key tips for singles who want to find long term relationships at PositiveSingles.com:
Be true to yourself and stay focused on what you want
The site's vision is to provide a safe and supportive community where its members can connect with others, find support and relevant information, be motivated and uplifted, enjoy safely dating with a sexually transmitted disease, and potentially to discover love. So be clear about what you are seeking when joining the site and be clear about that desire as you meet and begin communicating with other members.
Learn from other member's experiences and ideas
The site offers a welcoming community of members around the world who are supportive and embracing. In addition to the dating aspects of the site, there is also a wealth of information about successfully dating, living with STDs and much more. The site's blogs and chat rooms are an excellent place to meet others and get to know them; there is a lot to learn from what others have shared and tips they offer.
Read success stories
For singles who have an STD and are encountering difficulties and frustrations in having a positive dating and love life. The members at PosiviteSingles.com are clearly looking for long term relationships with compatible singles who share a common STD and are having success doing so. Many couples who have met at PositiveSingles.com and are now in long term relationships happily share their story and hope that others can learn something from it and have a similar experience.
Communicate, communicate, communicate
People who carry sexually transmitted disease (STD) are often worried about how they are going to meet new people, how others will react when they learn about the STD, and if there is the possibility of having a long-term relationship and finding true love. These are commons concerns among the general public, but can be heightened by the discovery that you have become infected with an STD. Yet the fact is the more you chat, message and participate at the website, the more interesting people you will meet improving the possibility of finding the relationship that you desire.
Don't give up
With over 99% of the site's membership looking for dating opportunities, a long-term relationship or marriage, the site's experts and experienced members offer the following advice aimed at helping new members successfully find a long-term relationship at PositiveSingles.com. Especially at first it might be frustrating that you are not meeting others quickly enough or finding dates, be confident and persistent and don't give up, it may take some time for you to find the right person.
There is one more thing to be reminded with is that PositiveSingles.com, the number one ranked online dating website for singles dating with HPV, herpes, HIV or any other STD, was created specifically to empower STD positive singles to meet other singles who understand about the STD and are interested in meeting, dating and even falling in love. Founded in 2002 and with more than 1,150,000 registered members around the world, PositiveSingles.com is the world's largest dating website for singles with any sexually transmitted disease. The site empowers people living with an STD to enjoy and have success with dating in a safe and welcoming environment. So keep these tips in mind and seek for your life-time partner in the world's largest STD dating site right now.