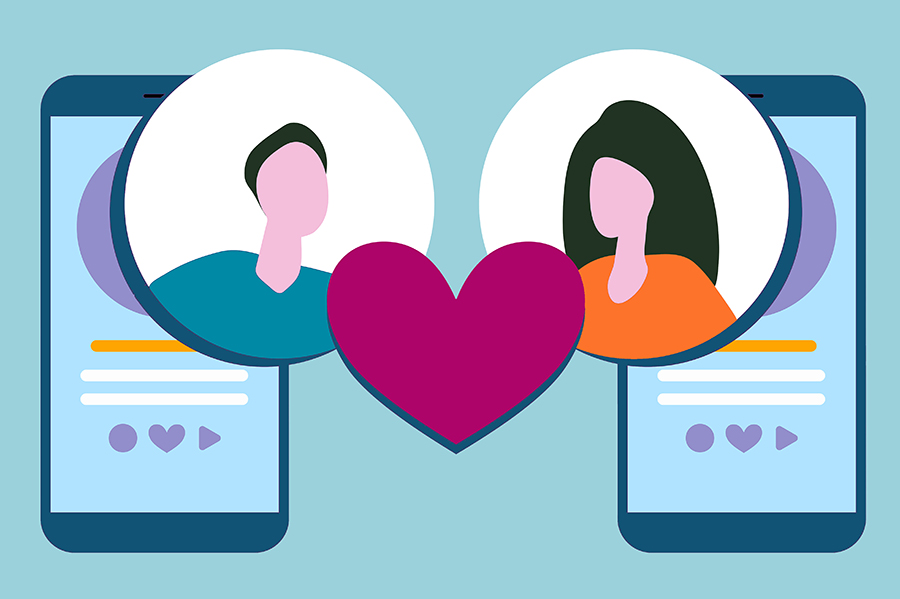 People who suffer from sexually transmitted diseases have a difficult time in the dating world. Whenever they go out with somebody, they're obligated to disclose their health status to that person. Otherwise, they could be held legally liable if they were to transmit their disease to an unknowing person.
Most healthy people won't feel comfortable dating a person with an STD because they'll be afraid of contracting it from them. The only thing infected people can do is find other infected people who won't judge them for their condition. That is what makes STD dating websites so popular. They allow single people infected with STDs to meet and arrange dates with each other.
There are a lot of STD dating websites on the internet, and some are better than others. Below are the top 3 STD dating websites for your consideration.
1) PositiveSingles.com
PositiveSingles.com is one of the most popular STD websites out there. Its matching system does a good job of filtering people so that members find matches who have the same STDs as they do. There is even a dating advisor available who provides one-on-one coaching to members.
More than 1.5 million people have already signed up on the website, so you'll have a much higher chance of success if you try PositiveSingles.com. Members can find each other based on their desired country, state, age range, sexual orientation, and the condition they're living with. These conditions may include herpes, HPV, HIV, Hepatitis B, Chlamydia, Gonorrhea, Syphilis, Thrush, and a choice of "Other."
You have to pay to use most of the chatting features, though. The basic membership rate is $39.95 per month.
2) MPWH.com
The dating website, MPWH.com, provides a platform that is primarily designed for single people who are suffering from herpes. Since herpes is the most common STD, you'll find a lot of single members suffering from it. People of all age groups and dating experiences are encouraged to sign up on the website.
The signup process is straightforward, and the platform protects the privacy of its members. You're not even required to upload a profile photograph, but you probably should if you want to gain attention from other singles. Besides, you're restricted from sending emails if your profile does not have at least one photograph.
The monthly membership is priced at $29.95. The only downside is that MPWH.com has fewer members than positivesingles.com, and the focus is on herpes rather than other STDs.
3) PozMatch.com
PozMatch.com is one of the oldest STD dating websites on the internet. Since 1998, they've provided a dating platform for single people who suffer from HIV. You'll find the user interface is basic and easy to navigate. People of any gender, religion, race, and sexual orientation are encouraged to sign up. The only requirement is that you have HIV or are willing to meet somebody who has HIV. You can use the platform to find love, friendship, or companionship.
The monthly membership price of Pozmatch is $29.95 per month. For that, you can send private emails and engage in chats with other members. The basic free membership lets you search for members, view profiles, and send messages.