Dating with HIV: Top Tips for HIV Positive Dating
Posted by andywang on Mar 20, 2019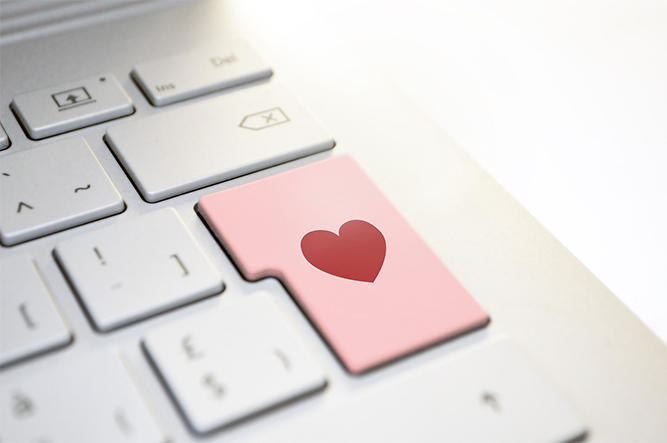 If you are suffering from HIV, your life hasn't stopped. Some of us believe that having been diagnosed with HIV means that you would not have any romantic life and that your chance of finding a partner would be down to nil. However, this is not so. Even with HIV, there is a good chance that you can find a great partner and live a complete life. Here are some of the best design tips which you can use for HIV dating.
Do not make it bigger than anything else
One of the most common mistakes which too many people do is to make a massive fuss of their medical condition. We do understand that HIV is a huge cause of concern, but you need to understand that life is beyond your medical condition. Do not make it a delimiter in your life. Discuss the implication with your partner once and then live naturally.
Be honest
Just like there are people who bring up their HIV condition all the time, there are so many people who believe in keeping this fact a secret. You need to understand that being HIV positive is a massive thing and something which shouldn't be kept a secret. Before you fall in love with someone and imagine them as a lifelong partner, you should always disclose such vital details. This will set the foundation of your relationship.
Have realistic expectations
Be it POZ dating or any other form of dating, you need to know how to be realistic. Do not believe that there would be no hurdles or obstacles whatsoever. You should be realistic and practical. Yes, there may be plenty of problems, but in the end, you have to be strong enough to face him in the right manner.
Do not self-blame
Remember, there is no reason for you to take the blame upon you. HIV is a virus-infected disease; it was not used because of anything you did. So, do not play the sorry card and ask for sympathy time and again. This often suffocates the relationship even before it has the time to thrive.
Take it slow
Love and relationship entail time. You need to nurture the bond and give it space and time to grow. So, when you are in love or you have found someone you would like to have as a partner for the rest of your life, be prepared to invest time. Take things slow and one at a time. Do not rush it and let every moment build in its due course.
These are some of the best HIV dating tips which can help you find a partner and live a fulfilling life. There are several sites which offer a befitting platform for people with HIV to come forward and seek love, support, and respect. You should know the right places to find people who would accept you with your condition but see you as a person, an individual, rather than a patient with HIV.
Trust and then take a leap of faith and fall in love.