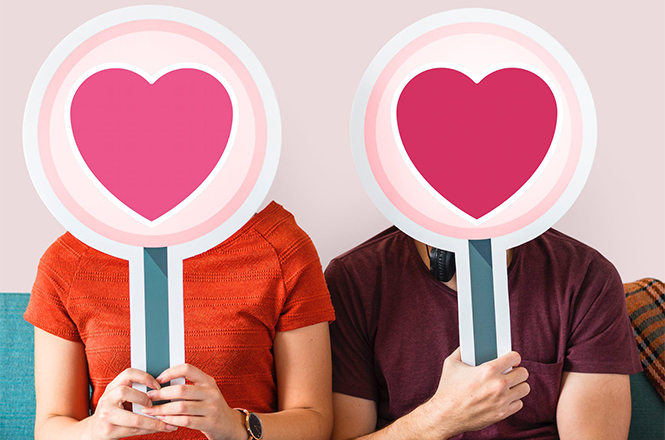 When you are first diagnosed with genital herpes, it can be a very scary experience. Since genital herpes has no cure once you contract it, you're forced to live with this virus and its symptoms for the rest of your life. This can have a profound effect on your daily life, especially your dating life.
Genital herpes is a sexually transmitted disease which causes your genitals to develop sores and pain. These symptoms are often inconsistent and will reoccur throughout the course of your life after you've contracted the virus. The only thing that you can do is treat the symptoms with antiviral medications, but that won't stop someone else from contracting the virus if you have sex with them.
If you want to build a relationship with someone that is based on trust, then you are expected to be upfront with them about your condition before the two of you have sex. As you can imagine, most people won't want to have sex with someone with genital herpes because they'll be afraid of contracting the virus too. This makes it difficult for an infected person to find a partner who is both understanding and sensitive to their condition.
Fortunately, the world of online dating has made it easier for herpes sufferers to find love. The online dating platform, PositiveSingles.com, is devoted to matching single people together who suffer from herpes and other sexually transmitted diseases. Everything about their condition is listed on their profile pages. This means there are no secrets or surprises about the health of your potential matches. You'll know exactly what they're suffering from before you even go out with them on a first date.
There are currently over 1.67 million registered members on Positive Singles. This goes to show you how many people actually suffer from herpes and other STDs. If you live with herpes, you don't need to spend the rest of your life alone anymore. Now you have a chance to meet another single person who is going through the same struggles that you're going through. Together, the two of you can build a life of love and understanding between each other.
Therefore, it is worth using herpes dating websites like PositiveSingles.com because they'll give you the opportunity to develop an active social life again without feeling ashamed about your condition.