IS CORONAVIRUS AIRBONE?
Posted by andywang on Apr 10, 2020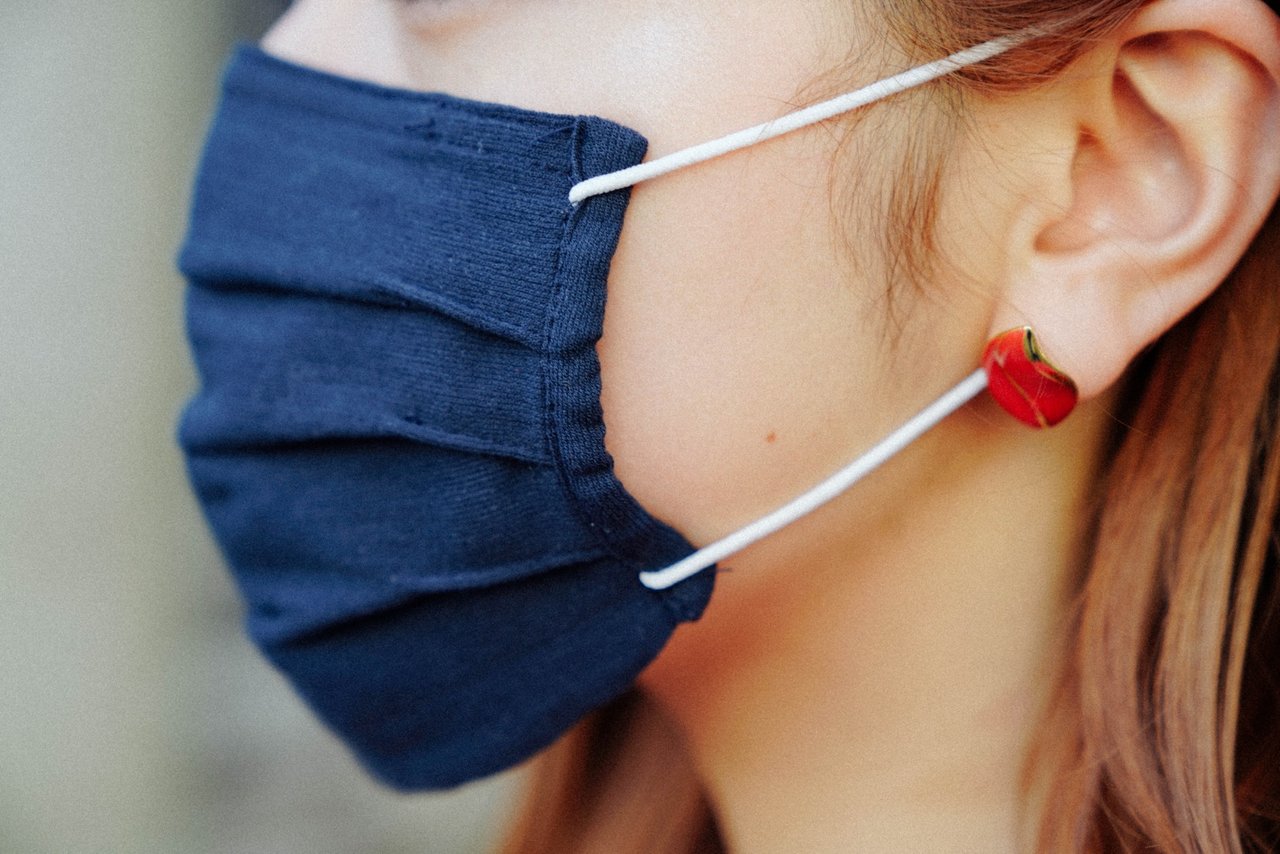 Some evidence suggests that this disease spreads in much smaller particles, just like aerosols. That's why WHO has advised medical officers to take airborne precautions as well. According to CNBC, COVID-19 particles can stay a little bit longer in the air; it is a possibility to call these particles "aerosolized." It means health practitioners must practice additional precautions while treating the patients. The best way is to do proper indoor ventilation because its possible coronavirus may sustain its presence in the air for certain hours.
However, scientists are also looking at the effects of humidity, temperature, and ultraviolet lights on coronavirus. As well as how much longer it can stay on different surfaces, including steel and plastic.
Although, WHO has advised taking airborne precautions. The scientists that are working on the aerosol and airborne respiratory disease saying there is not much evidence to support this theory completely. And it can take years to gather indisputable pieces of evidence. Michael Osterholm, an infectious-disease epidemiologist at the University of Minnesota, said we shouldn't "let perfect be the enemy of convincing." This is no brainer that thousands of lives are at huge risk. Whatever the results are, we have to take immediate decisions with proper care.
Confusing Definitions:
Droplet transmission occurs when bacteria or viruses travel on larger respiratory particles. These particles are formed when someone sneezes or coughs. On the other hand, aerosol transmission has small diameter particles. When health officers say COVID-19 is airborne, it means this virus transmits in particles that have small diameters. That's why these aerosol particles travel long distances after coughs or sneezes as compared to droplets. Aerosol particles stay longer in the air and travel further.
In the end, COVID-19 transmission occurs at close range. It's hard to distinguish between droplets and aerosols because there can be found a wide range of size particles, small to very large ones.
Infectious Dose:
Another crucial unknown factor is the infectious dose. There is still not much evidence about the number of COVID-19 particles necessary to cause an infection. It gets even more dangerous because we don't know if we are breathing aerosolized virus or not. Plus, the length of exposure is also important. So far, it has been researched that if you stand 45 minutes beside an infectious person, there is much chance you have inhaled many viruses, which can result in infection. Or, if given the right mixture of airflow, humidity, and temperature, how much concentration of aerosol can ultimately result in infection over time?
It's important to find out these factors. This is only possible if we collect enough data, but it's hard so far to get this data immediately to find effective solutions to this chaotic pandemic.