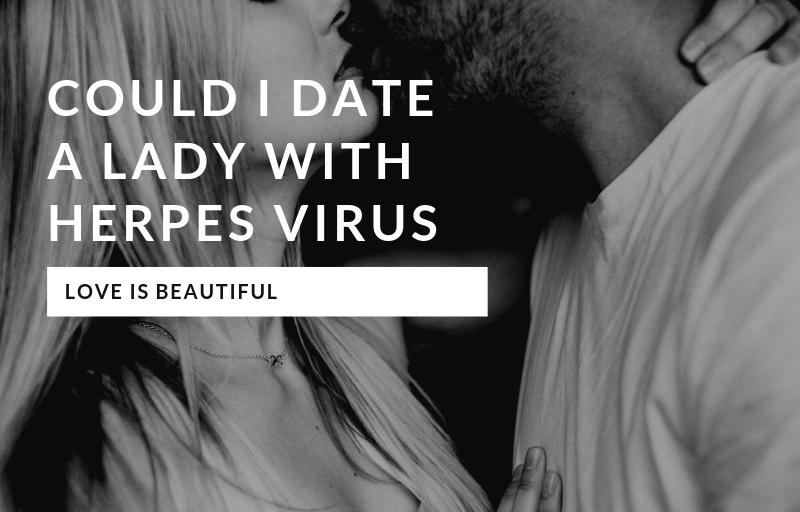 So, you just found out the woman of your dreams has herpes. What do you do now? The short answer is simple, and it's you don't do anything at all. Sure, it's not the best news you've ever received in your life. But, it's not the end of the world either. There are plenty of couples where one of the partners has herpes, and the other doesn't. Just because they have, it doesn't mean you're going to get it. The two of you can date without worry of spreading the virus. Here are some dating tips to make sure you hit it off right.
Be upfront and open about your concerns
You're not an expert when it comes to infectious diseases. There is no reason for you to be shy about any of this. Ask questions when you don't know the answers to them. It will reassure you that your new partner is fully aware of their condition. You can also turn to the internet for answers to your questions. This isn't something that you just want to glance over. Take it seriously and learn all that you can about it. The situation won't go away if you pretend it doesn't exist. It's better to just be upfront and honest about all the questions that you have.
Don't feel uncomfortable around your date
It's crucial for you to realize not all dates turn into having sex. You well may just have a good time with your new found friend and that's it. If that's the case, there's nothing at all to worry about. You only have to worry if there's sex involved. You can hug and even kiss each other without any concern at all. If there's no physical contact, then you've got nothing at all to worry about. The only way you're going to get herpes is if you have sexual contact during an outbreak.
Allow your feelings to grow
Sure, it feels like an difficult situation at first. If you genuinely love the person, then work through it. There isn't a good reason why you shouldn't allow the relationship to blossom into whatever it will become. It may turn out to be nothing at all, and that's the way dating goes. Though, you may find that she's the one for you. If that's the case, then this is just a hurdle and nothing more. It's not a big deal she has herpes. It's just something else that you'll have to deal with throughout your relationship. There's going to be many more situations that come, and this is just a test for how you'll handle them.
Love is a beautiful thing
Love is the most beautiful aspect of being a human being. Every person deserves to feel loved. Nothing should get in your way of being in the relationship that you've always dreamed of. Herpes is just a stumbling block and nothing more than that. Be free and see where the relationship takes you. It's entirely possible to have a healthy relationship with someone who has herpes. The road to happiness may have a few bumps, but that's just the way life is sometimes.