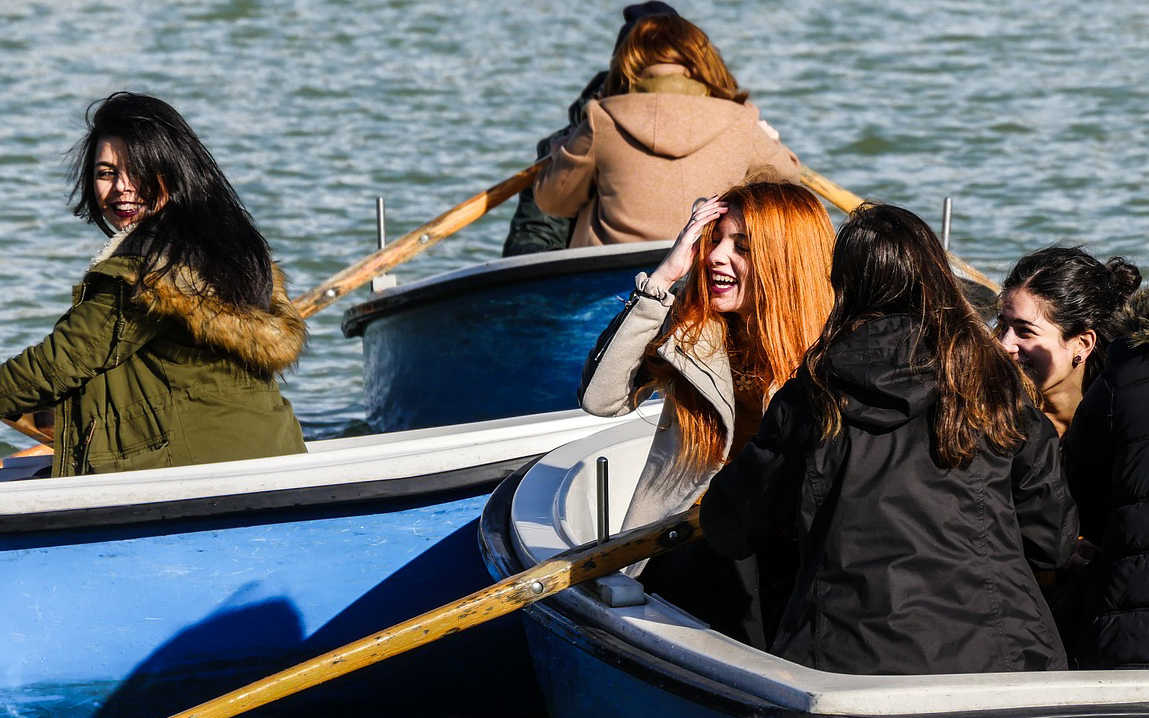 Breaking the news regarding your HSV/HIV to your family or significant other is never easy. It takes a lot of strength and courage to go about it. Initially, you might have many questions and  this article and our previous post of "Tell Your Friends that You Have Herpes" will help answer those HSV singles and ease your mind regarding the situation;
Why is it important to tell someone
People who have herpes are legally advised to disclose this information to any of the family members or people who might be at risk of transmit it and hence have the right to know. It's a very personal thing - with herpes virus infected you need to protect your privacy as well. Therefore, any person, who is not likely to be infected, does not need to know.
How to break the news
.  The disease has been much stigmatized especially because of ignorance and lack of knowledge on people's part regarding the disease. so it is important that you search up all the facts like herpes basics about it so you're prepared.
.  Reassure yourself that you have nothing to apologize for. You have a virus and herpes infection is not your fault. You did not do this on purpose. It happens to millions of people around the globe. Do not apologize.
.  Tell them yourself. Do not rely on your doctor to tell your family. You can if you want to, but it is always better if it comes from you.
.  Ease into the conversation. Don't rush into it. Take your time, it does not matter how long it takes you to come to terms with things, the important thing for you is to be ready. You might still be anxious but that will be over soon.
.  Be gentle with it. It is hard for you, yes but it's also hard for people around you who love and care about you. Give them time to overcome, understand and come to terms with it. It all requires patience.
.  While revealing to a significant other, understand their feelings. You need someone who can support you through this. Once you are done with basics you can talk about ways to practice safer sex and help normalize your lives around this new fact.
.  Do not isolate yourself as that will put you in a lot of depression. Join herpes support groups, talk to your family and loved ones the minute you get low. Be vocal. Help is always just around the corner.