Living With Herpes: Long-Term Dating Advice You Need
Posted by andywang on Oct 08, 2019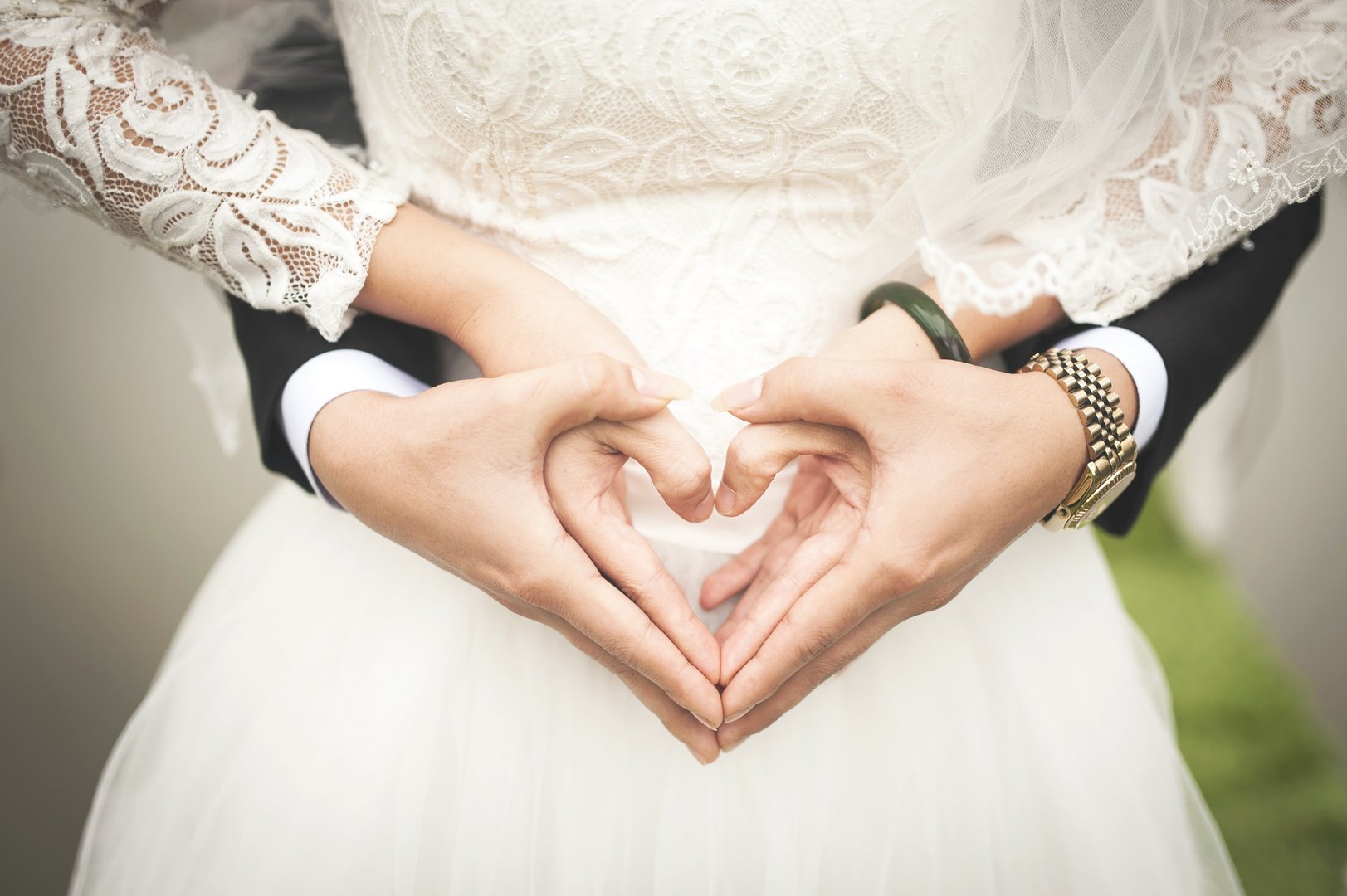 When you find that special someone you want to see again after a great first date, planning for long-term dating takes on a different feel if you have genital herpes. The most important thing to remember is that a positive diagnosis does not destroy your chance at a great dating life or loving relationships, even though it may feel that way at first. These tips will help you understand how herpes dating is not as challenging as you might think.
Communication Key With HSB Dating
Herpes singles need to learn how to share their diagnosis with potential sexual partners before they get more deeply involved. If you have dated multiple people in the past, you understand the possible trouble that arises after the revelation. Some may reject you outright. This possibility is smaller if you find your partners through a positive singles dating site that helps people with similar diagnoses come together in loving relationships.
Once you find the perfect person for long-term dating relationship, you may have already passed the point of the first "I have herpes" conversation. If not, you must communicate that clearly as soon as possible. Even if they know, communication still matters throughout the time you spend building a life together.
Manage Living With Herpes Together
Whether both people in the relationship have been diagnosed with HSV or not, management of health-related issues becomes a part of things. Some people even in long-term dating or relationship situations prefer to keep it all to themselves. While communication still matters if you are in the middle of an outbreak, for example, it is okay if you do not want to discuss treatment or doctor's visits with your partner.
On the other hand, doing so can help foster a stronger sense of understanding. Herpes dating should not carry any stigma or sense of embarrassment. While it still can cause these issues at the beginning, when you get to the point of forging a real, deep relationship with another person, you must know they have your back when it comes to every aspect of your life.
Help your partner understand living with herpes, things like doctor's visits, prescription medication, and times when it may not be comfortable or advisable to get intimate. With all the options available for people with positive STD diagnoses these days, it becomes just like managing any other problem.
Long-term dating involves new levels of deep understanding, communication, and sharing in all relationships. When you or your partner has an HSV diagnosis, these things take on another aspect. Of course, revealing your herpes status before physical intimacy is essential for maintain respect and safety. Once you get past that often stressful hurdle, however, the conversation does not stop.
Herpes should not be the focus of your loving relationships. However, it is an aspect that will affect you and your boyfriend or girlfriend going forward. As long as you are dedicated to each other, HSV management and constant communication should not be a roadblock standing in the way of your happily ever after.