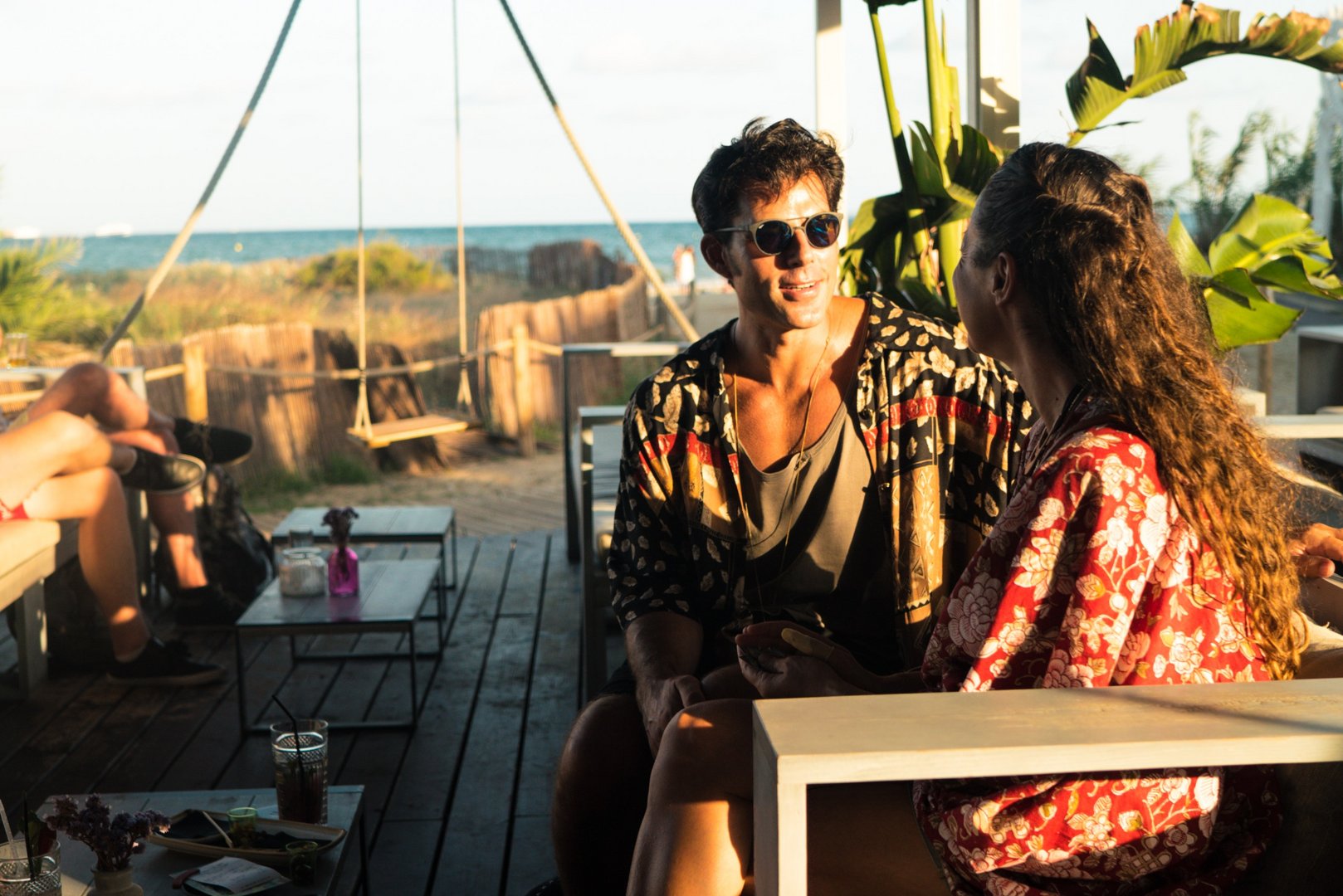 An initial diagnosis of genital herpes may leave you feeling unsure about your future romantic prospects. How can you date someone when you have a disease that you could potentially pass to them? It seems unfair and more than a little frightening. Your choices include so much more than living a lonely life of celibacy, however. Learning how to handle HSV dating can be fun, freeing, and lead to a beautiful lifelong relationship if that's what you want.
HSV Singles: How to Handle the Diagnosis
First, understand that a herpes diagnosis is not a judgement about your moral character or whether you deserve romance and love or not. One in five people are affected by herpes in their life, so it is hardly any great stigma these days. When you reveal your diagnosis to a potential partner, you may discover that they already have experience of their own.
Revealing that you have genital herpes is a must. Have a calm discussion so the other person understands the facts. Let them ask questions. If they get insulting, move on. You do not deserve ill treatment.
How to Find Great HSV Dating Opportunities
People with genital herpes are everywhere, so you can find a date the same way you would if you did not have a diagnosed health condition. However, both offline and online dating from generalized sites leave you open to a higher chance for HSV-related rejection. That is a big reason platforms like this have been created. You can find a host of wonderful men and women who understand what it is like to live as HSV singles.
Positive dating sites allow you to search for potential partners who will automatically understand what it is like to live with herpes or any other diagnosis. This makes the entire revelation process easier and less likely to cause an end to a dating situation. People can connect based on character, interests, and mutual attraction.
Remember: You Are Not Your Diagnosis
Directly after you get the news from your doctor, you may feel like herpes has taken over your life and will affect everything from that moment on. It is important to remember that you have so many other qualities and characteristics that have nothing to do with also having a very common disease. When you have all those positive things to offer your dates or romantic partners, HSV becomes less of a problem.
Yes, you must tell people the truth before you become intimate. However, plenty of methods exist to minimize risk and discomfort for your partner. Learning to live with genital herpes includes an understanding of how you can flourish, thrive, and enjoy every aspect of your life going forward.
Dating for HSV singles may present some challenges. With an open mind, knowledge about the best methods to protect you and your dates, and a convenient and fun online dating platform dedicated to STD dating on your side, you can find the man or woman who understands. Get out there and enjoy yourself.