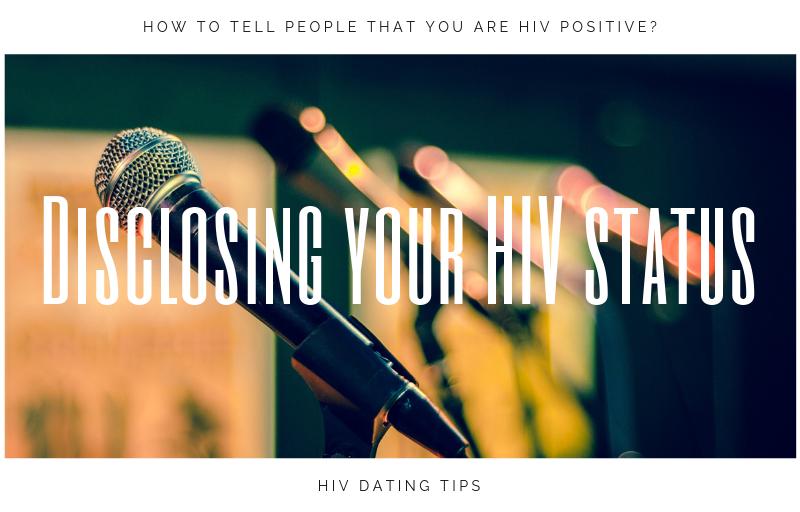 Being diagnosed to be HIV positive can be one of the toughest situations one can face in their life. Things become more difficult when they need to discuss the fact to their closed ones. For this reason, we have come up with a few tips that can help any HIV positive individuals to have things in control when they wish to disclose their HIV status to their loved ones.
Accept yourself first
Before you decide on disclosing your HIV status to anyone, be it your spouse, relatives, friends or cousins, you need to accept it yourself first. This is because if you cannot accept it yourself, then you cannot be mentally prepared or even expect others will accept it. It is fine and there is nothing to freak about. Just calm yourself down and accept we do not have control over all things.
Educate yourself
Before you go out with your disclosure process, it is necessary for you to know more about HIV. That includes the potential causes, risks, treatments and any other fact that you can lay your hands on. This is necessary because you will be darted with many questions when you make your disclosure. You must be prepared to answer them all. But you should not accept defeat and apologize. You should maintain the positivity and be patient to deal with it.
Prepare for any reaction
You do not know how different people are going to react to your disclosure. It is thus necessary to be prepared with all kinds of reaction. When you are ready to accept anything, you are already a step ahead. This is because it can provide you more mental strength to deal with their reactions. Instead of getting tensed to their reactions, you must be prepared for it. This can help you to deal with things better and, to make your disclosure easier.   Realize this is something none of your relatives can expect and they are obviously going to freak out. Be ready for they may even start judging you.
Talk to your supports
Talk to the other HIV positive individuals. This can help you to know what to expect and how to deal with them. They can even share their own experiences and provide you with suggestions and ideas to make your disclosure process easier. As they have all been through the same situation, they know how it feels. They are going to be your best support network when things turn against you.
Choose the right place and time
Be patient. It is the key to almost everything in the world. Wait for the right situation and the right place before making your disclosure. Consider the situation you would prefer to make your disclosure as well as the state of mind of your audience. This can help you bypass significant avoidable situations and prevent these situations from setting you in the disclosure process.
Choose the right words
While it is common for your folks to freak out on your disclosure, choosing the right words can save you some pain. The most important part of the process being self-acceptance, you need to decide on which words suits the best. You may turn to your support network for the same or just write down your words and check if they are apt enough. If you are too nervous, you can even go for a rehearsal. If you are disclosing your HIV status to your spouse or someone you are dating, let them decide the flow of your relation. Don't apologize for being HIV positive. Let them make the choice of what they want to do and how they want to deal with the relation and their sex life.
Take one person at a time
Do not go on blurting your HIV process to everyone at once. You cannot keep up with their reactions or their questions. It is best to go for a one-on-one disclosure if you want to avoid unwanted and uncomfortable situations. Choose to talk about your status to one person at a time.