The Symptoms of Coronavirus
Posted by andywang on Mar 17, 2020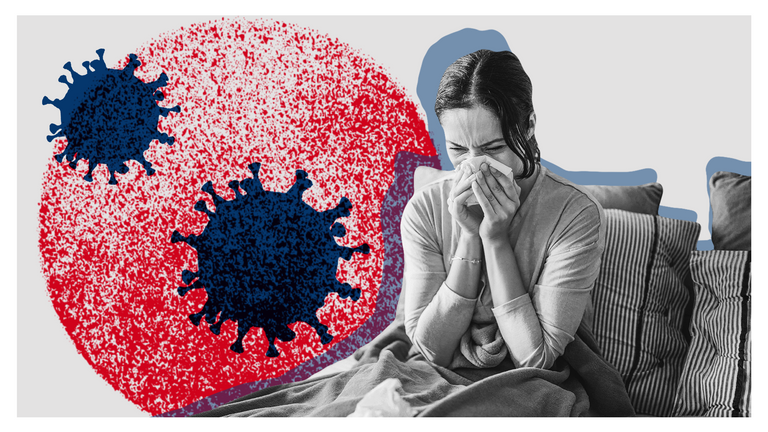 Coronaviruses include a large number of viruses, which can cause respiratory infections among both humans and animals. These viruses are spread from animals to humans and can be lethal. At the end of the year 2019, news related to the outbreak of coronavirus in Wuhan, China spread, which led to a lockdown in the entire city. However, recently the World Health Organization (WHO) has passed its statement and declared COVID-19 a pandemic since this virus has spread rapidly all across the globe. Hundreds and thousands of cases have been reported, out of which 3% of the patients have died. After the statement by the WHO was released, most of the countries have been observing a lockdown to prevent the virus from spreading any further, since no cure for COVID-19 has been found as of yet.
Symptoms of Coronavirus
According to the report released by the WHO, the most common symptoms of coronavirus are fever, cough, and fatigue. Not many people are able to detect the symptoms of coronavirus as they are very much similar to cold and flu. Moreover, it will take around 2-3 weeks for these symptoms to finally show up after you have been infected with the virus. It has been observed that a lot of patients have also been suffering from a runny nose, nasal congestion, sore throat, and aches. People who are infected with this virus have also been experiencing pneumonia and shortness of breath. Moreover, the elder people who have been experiencing other medical health problems such as high blood pressure, diabetes, heart issues, etc., are most likely to get seriously affected if they are diagnosed positive with coronavirus.
Criteria for getting tested
In order to get tested for coronavirus, there are criteria that you must first meet. Therefore you will be tested only if the doctor comes to the conclusion that your condition falls under the set criteria.
• You have developed a respiratory illness.
• You have been confirmed to be around a person who has been diagnosed with COVID-19.
• You have returned from overseas in the past 14 days.
• You are suffering from pneumonia.
• You work directly with patients and are exposed to patients suffering from COVID-19.
How to prevent yourself from getting infected?
If you want to prevent yourself from getting infected, then you should not go to public places, and avoid physical contact. Wash your hands and face as soon as you get home. Don't leave your home without wearing a mask and carry a hand sanitizer with you at all times.
How to prevent the virus from spreading if you are diagnosed positive?
The best way to prevent the virus from spreading is isolation and staying in quarantine. You can do this by not going to school or work, and doing all your work at home. It is best to clean your hands regularly and not touch your face, nose, or mouth. Wear a medicated mask and avoid physical contact with other people as much as possible.