Infectious Disease Specialist - Dr. Edward Hook
Posted by andywang on Feb 04, 2021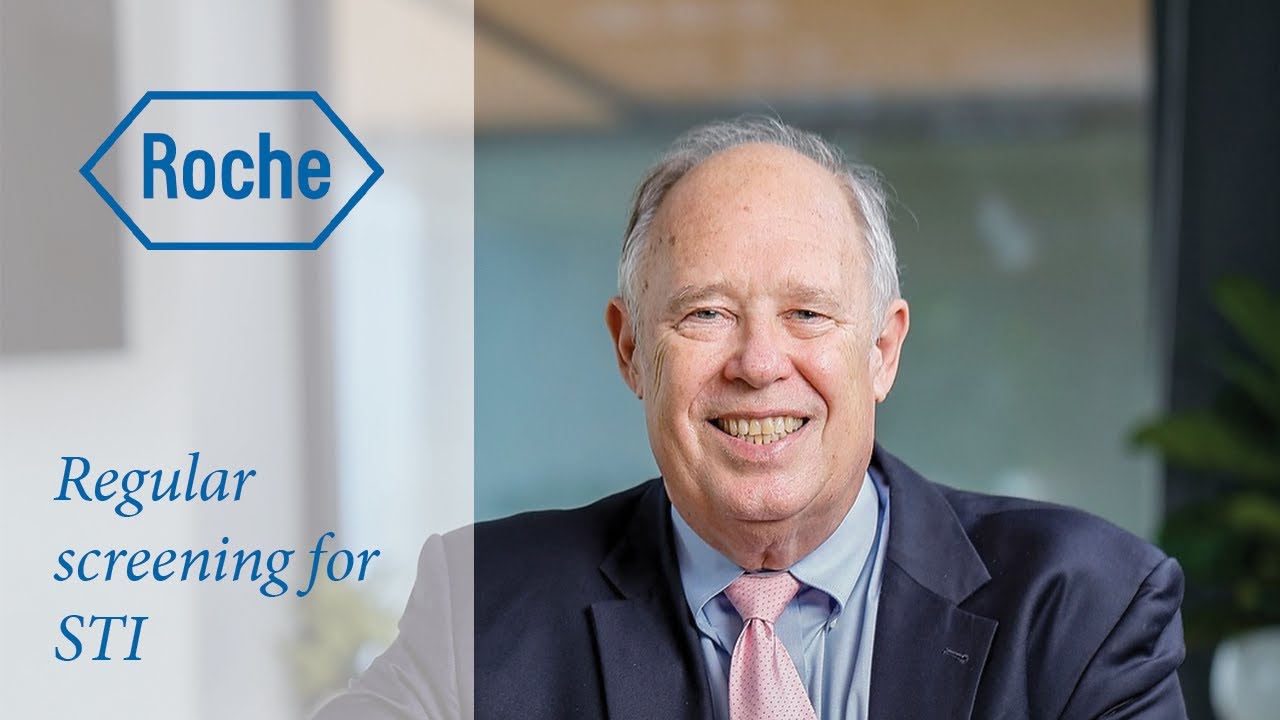 In a world full of diseases and illnesses with codenames scientists coin out of the blue, it helps to know that we have a lifeline—certain people who have dedicated all of their life's work and research to find solutions for humanity. Edward Hook, MD, is such a man selflessly devoting his time, energy, and resources to keep Sexually Transmitted Diseases at bay.
With promiscuity on the rise in the 21st century, the transmission rate of sexually transmitted diseases has quadrupled over the past few years. The World Health Organization estimates that more than 1 million people acquire sexually transmitted infections (STIs) every day in just 24 hours. Not only that, several of the rampaging STIs out there cause other long-term health problems, particularly in women and infants, while some just seem to be incurable.
So how is Dr. Edward Hook contributing to the fight against Sexually Transmitted Infections in all of their different forms and in an evolving world? Well, you've come to the right place for answers.
Educational Background
Dr. Edward Hook kicked off his medical education in 1972 as an undergraduate at Howard and William Smith college, bagging a Bachelor of Science degree. He went further to enroll at the Weill Cornell medical college of Cornell University, where he earned his medical degree in 1976.
He completed his internship and residencies in internal medicine at the University of Washington affiliated hospital and Harborview Medical Center in Seattle. Afterward, he completed his training with a post-doctoral fellowship in Infectious diseases at the University of Washington in 1983.
However, Dr. Hook holds certification from the American Board of Internal Medicine as an internist in Internal medicine and infectious disease.
Dr. Edward Hook's Career
Dr. Edward Hook's professional career encompasses several aspects in the field of medicine.
Dr. Hook III works in Birmingham, AL, and three other locations and specializes in Infectious Disease. He is affiliated with Central Alabama Veterans Healthcare System, University of Alabama hospital, and UAB highlands hospital.
He is the medical director of the sexually transmitted disease control program for the Jefferson County Health Department Birmingham and a professor of medicine/epidemiology, microbiology, and infectious disease at the University of Alabama at Birmingham. He is also the co-director of the UAB center for social medicine and STDs.
Dr. Edward Hook has built a respectable reputation for himself as the go-to STD specialist. He is an expert in preventing and treating sexually transmitted infections while conducting several research works that majorly focus on sexual health and its relation to its spread.
He remains professionally active as a member of the American STD Association and American college of physicians. He is an associate editor of sexually transmitted diseases and infection and Immunity while also actively involved in the editing for other professional journals.
In addition, Hook is also active in many professional societies and currently serves on the STD advisory board of the Alabama state department of health.
Achievements
Dr. Edward Hook's hard work and dedication to the service of humanity has won him the award for the Best Doctors in America, Infectious Diseases from the year 2002 to 2006 and also the Healthgrades honor roll.
He also has to his credits several publications consisting of more than 230 peer-reviewed original papers, over 40 books chapters, and three books including Klausner, JD and Hook EW (eds), Current Diagnosis & Treatment of Sexually Transmitted Diseases and Lange Medical Books/McGraw Hill Medical Publishing, Feb 2007.
This is no ordinary accomplishment. It is evidence of how exceptional and consistent Dr. Edward Hook has been, amassing over 45 years of experience in medicine, especially in the prevention and treatment of sexually transmitted infections.
Final Thoughts
The validity of the saying there is no higher religion than human service is seen in Dr. Edward Hook's dedication and contribution to medicine while climbing up the success ladder. His many years of experience no doubt show how committed he is to his patients' well-being and happiness, irrespective of gender or age.
If health is indeed wealth, then with Dr. Edward Hook, your entire internal health has never been in better hands.