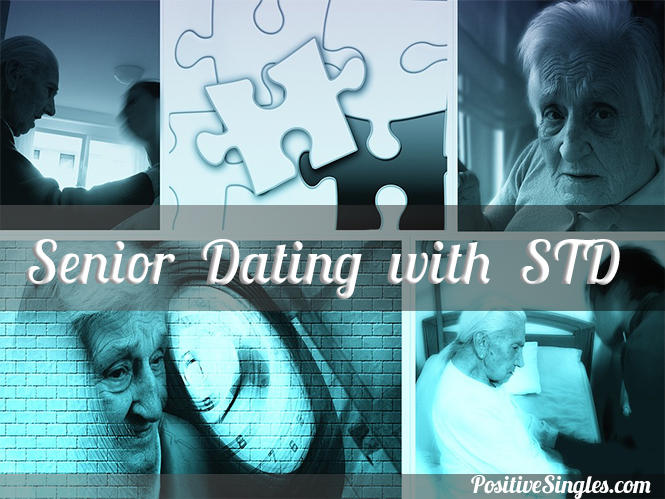 Many may not think about it, but there are plenty of seniors who are actively looking for dates. They are like anyone who is looking for someone to spend quality time with, enjoy similar activities and possibly foster a long term, loving relationship.
It may surprise people to learn that among the senior dating of the world, there are a percentage of them who have STDs.
Diseases do not look at any factors like age or sex. An STD can affect a 75 year old man as easily as a 19 year old female. This does not mean that the world is cut off to the 50 plus dating who have STDs. It just means the senior population may have to work slightly harder to find an appropriate date.
According to some studies, there are approximately 17.09 percent of the population between the ages of 55-65. This small number may elicit one of two reactions in most people: surprise at the fact there is a population at this age who are dating or shock that there is a percentage of seniors who have STDs.
While the percentages may not be as high as they are among the younger generations, the fact remains that there is a group of senior citizens, actively looking for a date or romantic partner, who have some form of an STD.
Like anyone with or without an STD, the dating game follows the same path. Actively seeking someone, finding out similar interests, building a foundation and seeing what the future holds for them. The only difference is the person who is actively searching for a date may have grandchildren.
Having an STD and being a senior dating citizen should not diminish a desire for companionship. Everyone wants to be appreciated and to be able to experience life with someone else. The rules apply equally for everyone who has an STD. Open, honest communication about the STD, appropriate testing and medications and proper protection are all a part of the STD dating world in general. That world is just as open for the 50 plus dating population as well.