Celebrities with STD's
Posted by andywang on Feb 16, 2019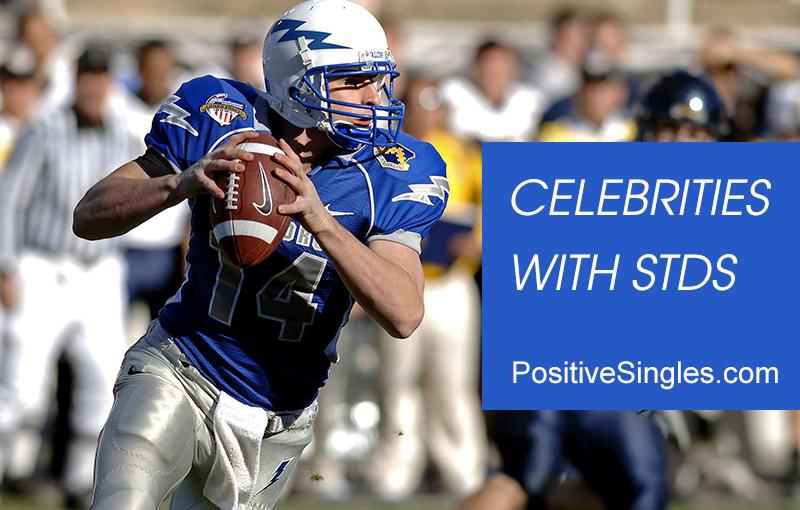 At one time, the very mention of the letters STD caused shock and horror. Many recoiled quickly from even thinking about these words as images of open sores, incurable diseases and a basic loss of human decency began to course through the mind.
Thankfully, because of medication, science and education, the taboos once associated with STDs has diminished greatly. One reason for this fact: the number of celebrities and famous people with STDs.
The most common STDs are syphilis, chlamydia and gonorrhea. All three of these are easily treated with rounds of antibiotics available from any primary care physician. The most taboo of them all, however, is herpes – because herpes cannot be cured.
Herpes is the only disease that gets real publicity, again because the disease is incurable, only treatable. Herpes does not discriminate, and anyone can become infected with the virus.
Even so, there are plenty of celebrities with stds, herpes included. Many times, celebrities are caught buying drug treatments for the disease. Here is a partial list of celebrities and famous people with herpes or are rumored to have the virus.
Derek Jeter– The Yankee ball player is quite possibly the most famous and has infected more than one of his previous girlfriends, including Jessica Alba and Jessica Biel.
Jim Carrey – This funny man from Canada has been seen buying herpes treatment medication under a pseudonym.
Usher – A musician from Atlanta, Usher has been sued twice by two women allegedly infected with the herpes virus through contact with him.
This is only a partial list of famous people with STD's, but it gives some insight into those who suffer with them.