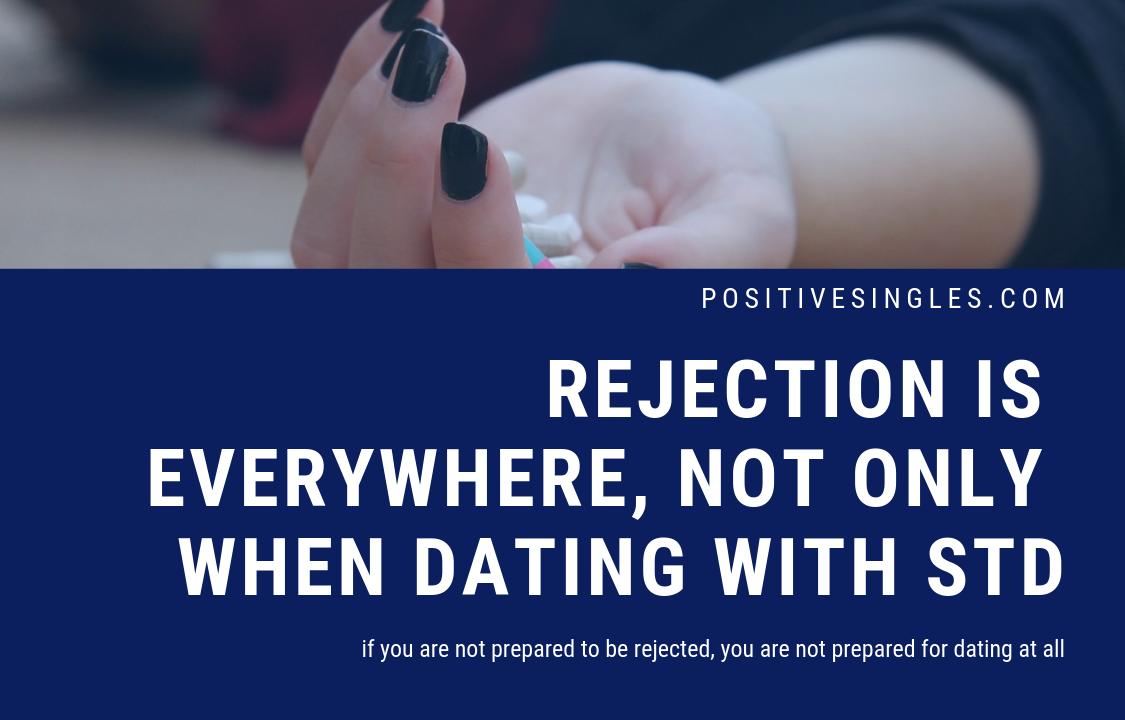 Dating is hard enough. Dating with an STD is harder, but when its an incurable STI, rejection is part of the norm. Herpes spreads fast and has affected 1 out of 50 people on earth. In the U.S., the rates are higher than this. Although the statistic seems scary, it is totally possible to successfully date with an STI. You can still find love if you do right. First, beware that you will meet quite some rejection.
Rejection of people living with Herpes is not uncommon. It is one of the biggest reasons for formation of positive singles. This organization seeks to expose the world to the reality of the safety of dealing with spouses infected with Herpes. It is totally possible to find and sustain love with an infected person. The unspoken issue arising is always how to practice safe sex without getting a partner infected. A bigger issue is the stigma and stereotyping that comes with it. No one wants to be associated with the public image and reputation that comes with dating or living with Herpes. The organization seeks to fight against this world perception but you can also do it on your own.
Rejection is not only among people infected with Herpes. This means that the way of dealing with rejection towards a bias partner should be similar in tactic and technique to other forms of rejection. Dating with STD should not be stressful enough to end your hopes of eve find love. Here are some of the steps to consider making your relationship work even when infected.
Basically, if you are not prepared to be rejected, you are not prepared for dating at all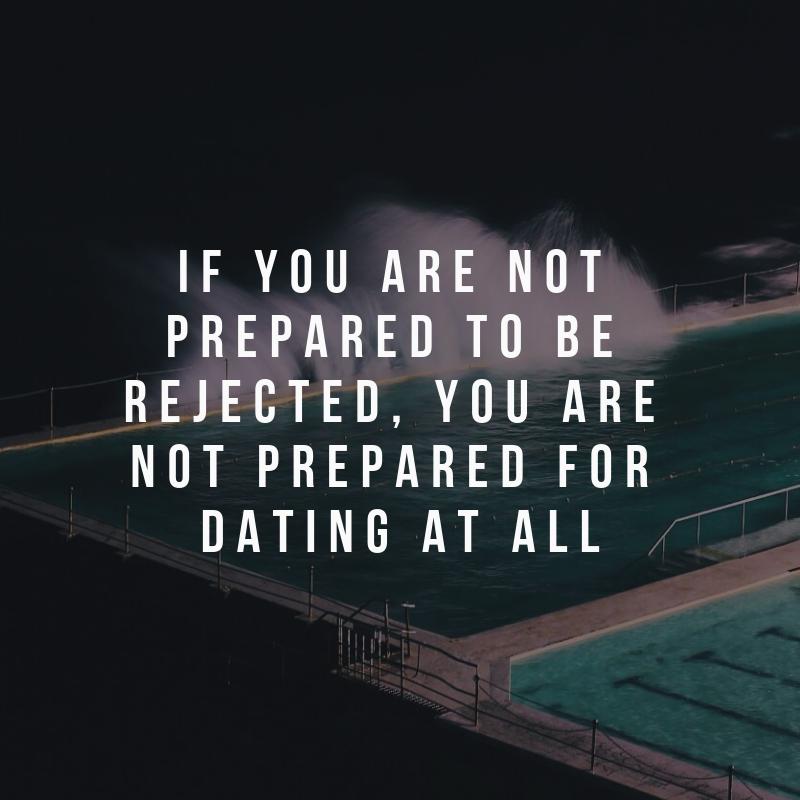 Just like in every other area of life, you need to be prepared for the worst. It will help you carry a good attitude when you fail. This means you will be coming back up again and trying more. Dating with STDs don't have to be a special case because is just that, rejection. If you have worked hard to impress your partner and invested in the relationship, it will hurt a lot to face rejection because of a condition you cannot change. It is, however, important to consider the possibility of rejection. You may, therefore, be upfront with the issue and state it early in the relationship to avoid a huge lose deep into the relationship.
STD is only one of the reasons you may risk, and it is not the most complicated one
The fear of the unknown is a bigger problem here. It is imperative to admit that dating with STD is not the most complicated problem on earth. You should not give up on love just because you have a scar to live with the name of an STD like Herpes. Many people are living with it and have stable relationships and marriages that last through their lifetimes. The stigma that comes with the knowledge of the infection is the reason for this risk. There are many reasons you may be rejected anyway so instead of worrying about the STD, you would rather proceed with pursuance of the relationship until the real reason of the rejection emerges. The STD may only be an excuse for your partner to leave because it is the easiest and most understandable reason. When you are left because of the STD, you will probably accept easily and blame yourself for it. Instead of blaming yourself, you should change your attitude and proceed with dating without the fear of rejection.
Even on dating sites for people who have STD already, you might also get rejected
Being rejected is not completely dependent on your STD condition. People living with the same problem as you may also reject you for other reasons apart from it. Focus, therefore, on building a love relationship bond so strong that no excuse or reason will come up to destroy it at any time. Let your STD condition be a secondary issue like the rest of the other issue when dating with STD.
.
.
.
Related Articles:
Why people just diagnosed positive most need STD dating sites
Find Long Term Relationships at PositiveSingles.com