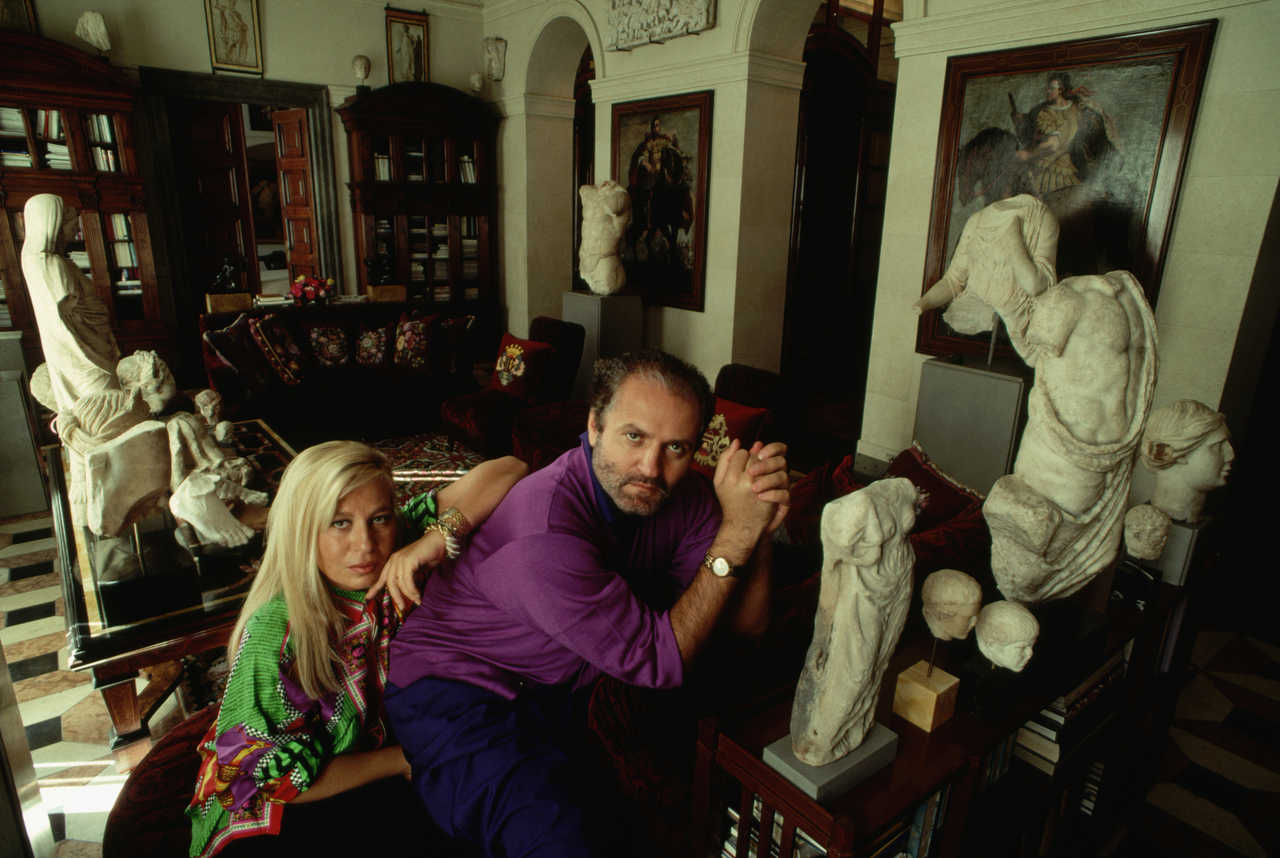 After the book of Orth was published, the Versace family issued a decrying statement, saying that they "deplore this mercantile invasion of their intimacy and slanderous aggression on the reputation of someone who was a victim of a horrible crime ".
Smith does not see it like that. "Even if it was not HIV" Even though it was a form of cancer that he overcame, the Versace, this great creator and this great life force, overcame the disease, and during this illness he did face a tremendous psychological burden - knowing that falling ill not only has health consequences, but could ruin everything you live for and you have built for yourself and your family.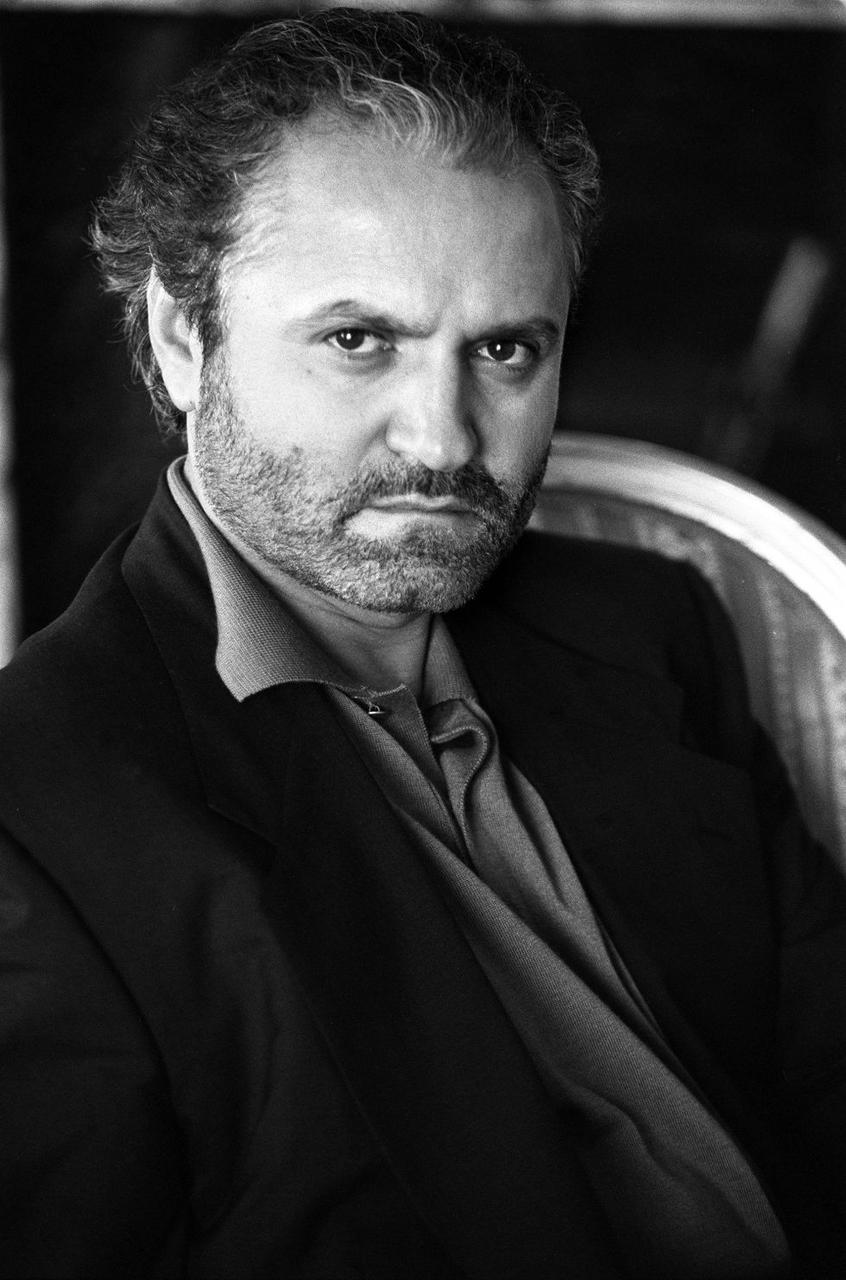 To include this detail in the show was a vital thematic movement, which contrasted Versace against his killer: while the designer persevered to overcome great obstacles, "Andrew was defeated by them," says Smith. "Versace also had a lot of obstacles, he became a great success, and a great employer, and a great uncle to his nephews and nieces, Versace overcame death, and then death came out of nowhere. is heartbreaking. "
The main thesis of the season, says Smith, is: "If you cannot communicate to the world through creation, you communicate it through destruction." Cunanan, "a truly intelligent young man who has never hurt anyone, ends up doing this horrible and horrible thing."
Donatella Versace, meanwhile, has maintained for decades that her brother was shot by ear cancer, not H.I.V. She told New York Magazine in 2006 that the reason her brother retired from public view in 1994 and 1995 was "because his ear was so big," claiming that because of the position of cancer, he was inoperable. Miraculously, she added, "she was declared healed six months before being murdered, we celebrated, we drink champagne and all, and six months later he was killed."
.
.
.
.
Related Articles:
Gianni Versace: Celebrity, Rumor, and HIV (1)
Gianni Versace: Celebrity, Rumor, and HIV (2)