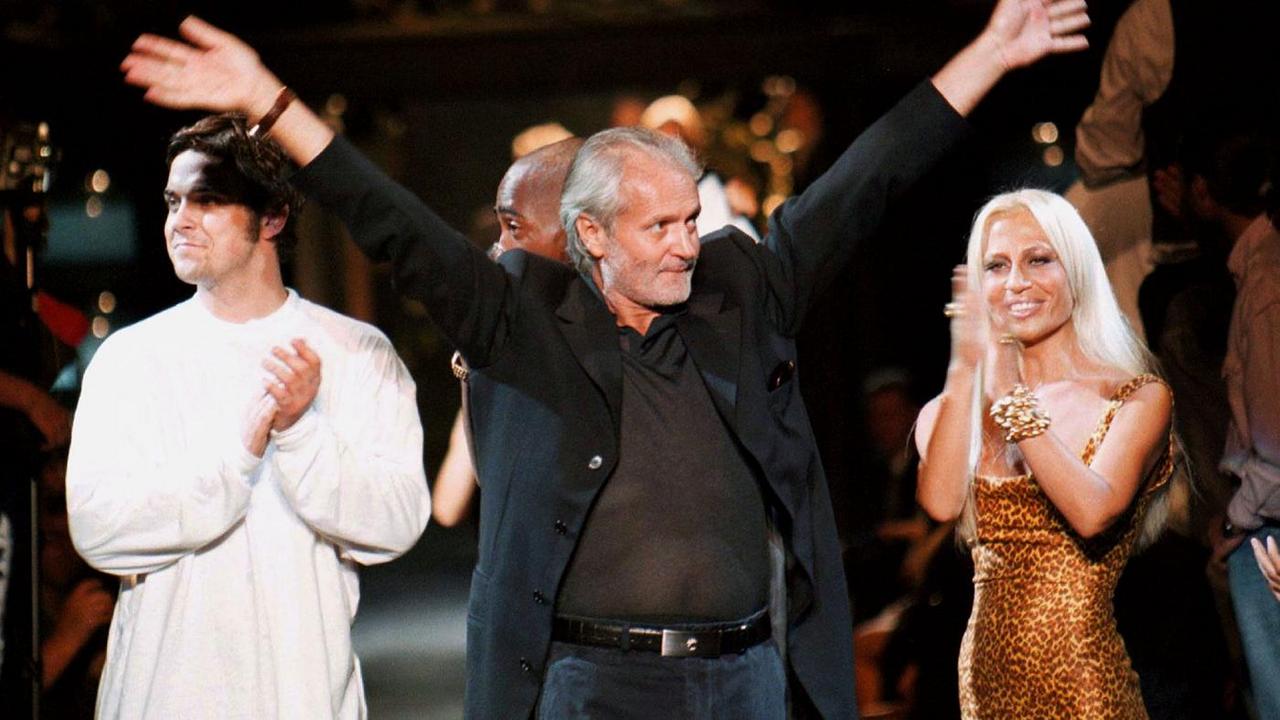 The diagnosis would not have been a threat because of the stigma associated with H.I.V. in itself, but because before the murder of Gianni, the family had considered making the company public - even by signing with Morgan Stanley to manage the initial public offering. Announcing that her eponymous visionary had a life-threatening illness would reduce the value of the business.
Orth also reported other details suggesting that Versace could have contracted H.I.V. Among them, she noted that even though Versace was in a long-term relationship with Antonio D'Amico, he and Antonio had a nightclub porter getting sex partners for them in the early 90's. After the designer became seriously ill in 1994 and 1995, according to Orth, "Gianni's health has improved in the last six months before her death - at a time when many people with HIV" After the murder, she writes, the Versace's family "wanted to rush the cremation and get the ashes out of the country as soon as possible."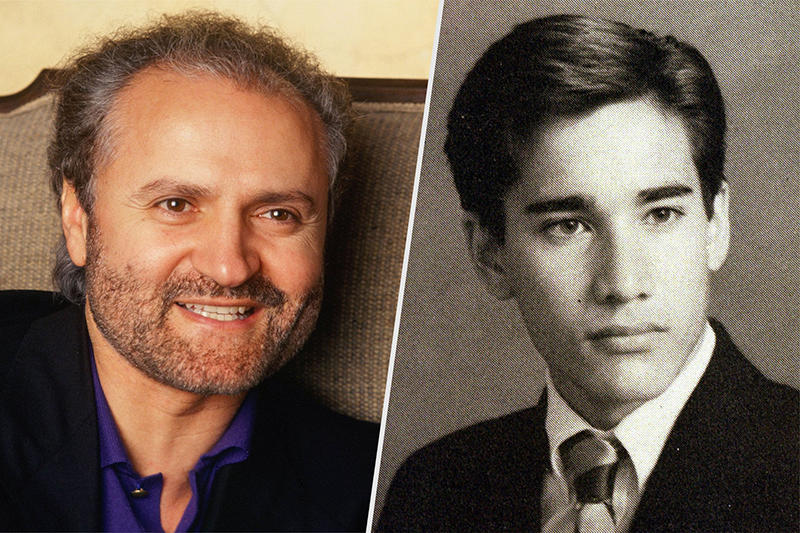 Before the critics of the true Versace family about including an HIV / AIDS story for Gianni in American Crime Story, executive producer Ryan Murphy said, "I think it's moving and powerful, and I do not do not think there should be a shame. "Greenfield - who has been diligently researching this period - agrees:" I'm sure I'll quote it, but there was an activist during the movement. Act Up, Bob Rafsky, in the documentary How to survive a plague What he would say to be punished - what I mean by "punished" is the negligence of the government and the negligence of the media and just the general neglect of the AIDS problem - being "punished" for being human For someone who has caught the disease where it has been sexually transmitted, how do we blame someone for being human? It's part of what we all do - being fired or thinking it's a deserved death sentence was such a crazy idea for me. So no, I do not think it should be something that is viewed negatively at all. "
After the book of Orth was published, the Versace family issued…
(To be continued)
.
.
.
.
Related Articles:
Gianni Versace: Celebrity, Rumor, and HIV (1)
Gianni Versace: Celebrity, Rumor, and HIV (2)