The Versace family has long denied that Gianni, the original visionary behind the Italian fashion house, was HIV positive when he was murdered in 1997. So, it seems to be a bold choice for Gianni Versace's Assassination: American Crime Story to open his second episode, "Manhunt", with a scene in which Gianni is being treated for the virus - especially since Maureen Orth, a Vanity Fair collaborator, reported for the first time that Gianni was HIV-positive, citing Miami Beach chief inspector Paul Scrimshaw, who had seen the results of Gianni's autopsy. So why did the show tackle such a thorny subject directly?
"We were not talking about dirty gossip or Maureen Orth in all honesty," says Tom Rob Smith, author of American Crime Story, who said he also spoke with sources who claim that Versace had HIV symptom. "She has no agenda or reason to argue a point of view," he continues. "She was interested in unpacking some of the myths surrounding the murder, like that of Andrew who had AIDS and who was killing because of that." In fact, Andrew, the destroyer of life, had not AIDS, and the person who did it? HIV was this great creator and celebrating life. "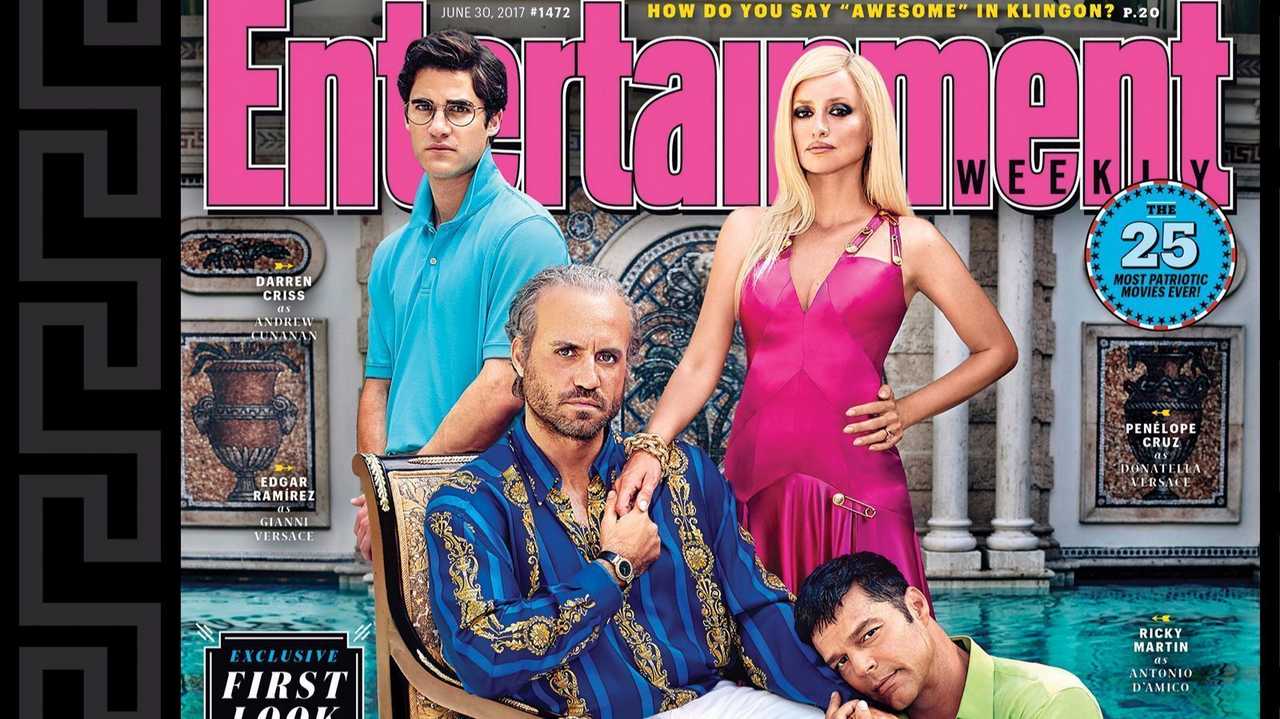 In investigating Versace's health for his book Vulgar Favors: Andrew Cunanan, Gianni Versace, and the largest failed human hunt in US history - the base of the FX-Orth series explained why an HIV diagnosis "at the time ... could have been a threat to the company if it were true."
The diagnosis would not...
(To be continued)
.
.
.
.
Related Articles:
Gianni Versace: Celebrity, Rumor, and HIV (1)
Gianni Versace: Celebrity, Rumor, and HIV (2)