These scenes could rise your HIV infection rate up to 312 times!
Posted by alexwang8093 on Dec 02, 2018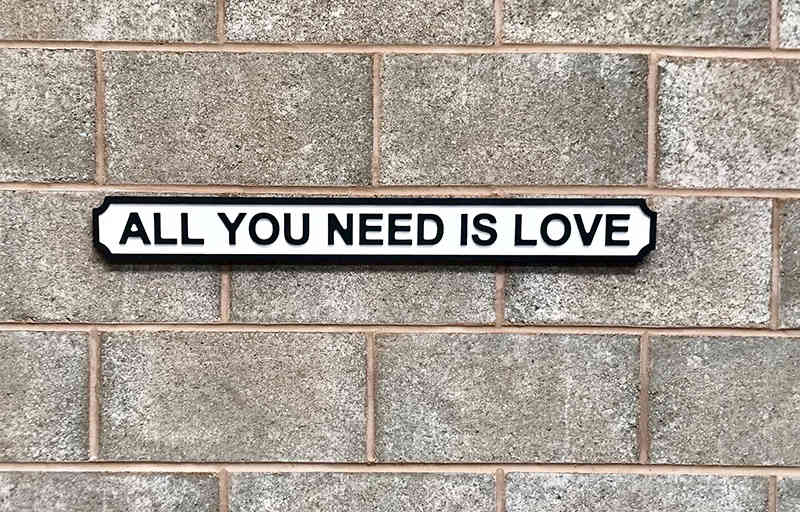 The HIV infection rate through sexual activity is rather low. But in special scenes, the rate could significantly rise up to 312 times. Acute infection could expeditiously raise the amount of the virus in your body at the first 12 weeks. The chance of infect others then rises for more than 26 times. The presence of other STD could significantly lower your immune level and also raise your virus amount on genital and blood parts. This could multiply the risk by 8 times. And sexual discrimination, especially towards the female, could lead to a 1.5 times rise of HIV infection rate. 
The rate of HIV transmission through sex is so low? According to poz's statistical analysis, the infection rate of each sexual activity are as below: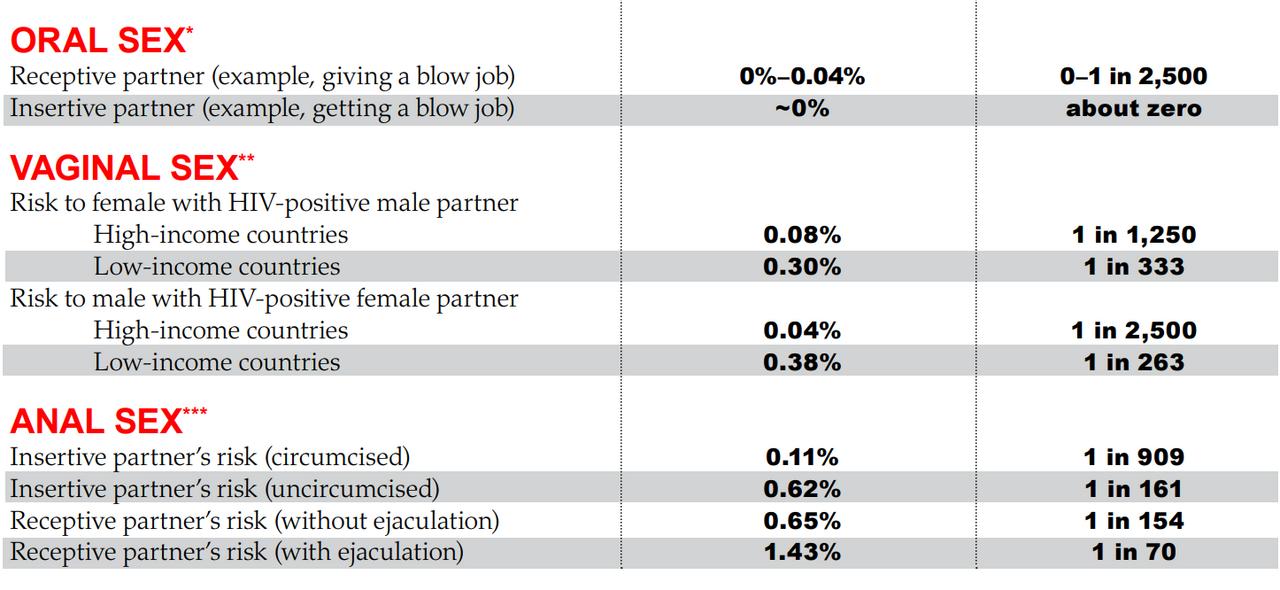 Among all the sexual intercourse we often participate between couples, the action that could lead to the highest HIV infection rate is receptive partner's risk with ejaculation through anal sex with 1 in 70 or 1.43%. The number is, rather low compared to our general impression towards HIV infection -- we thought unprotected sex participation with HIV positive people could easily lead to infection.
No, unless there are wounds and body fluid transmission.
The HIV infection rate through blood transfusion is as high as an astonishing 90%. Thus, if there are wounds and body fluid transmission during the unprotected anal sex with ejaculation--which is not rare the case--the infection become an event of high probability.
Yet, that is far from the hidden movement of the virus.
If you are HIV negative, and your partner happen to be "recently infected"--people who contracted the virus within the last 12 weeks-- your chance of getting infected could rise as much as 26 times! The situation states because the newly transmitted virus start a fast expansion in the amount within your body, thus the number and activity level of the HIV virus in the recently infected people are of a significantly high level.
Another scene which could lead to an 8 times rise of the chance of HIV infection, is when you are simultaneously positive on other STDs. That will also put your immune system to an unguarded level to HIV virus invasion.
.
.
Related Articles:
HIV_basics_Can_I_get_HIV_from_Oral_sex
Unprotected Sex and HIV Transmission