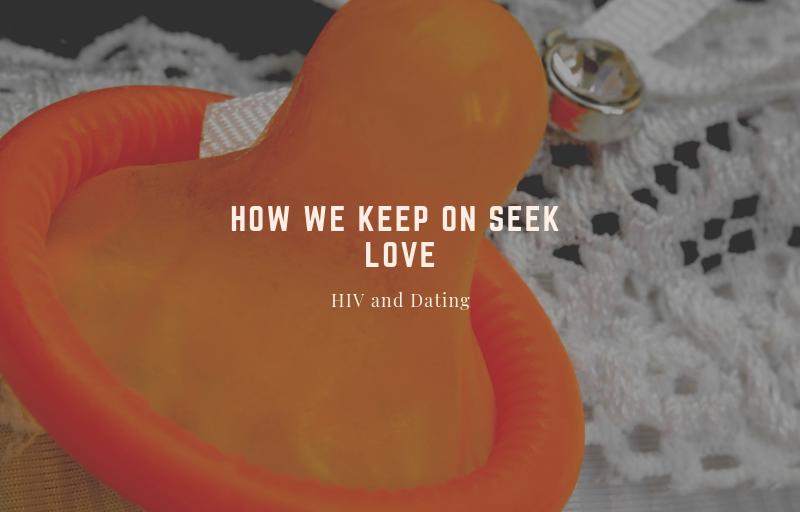 How we keep on seeking love: HIV and dating
Currently, HIV is far from the death sentence that it was in the 1990s. In those years, having a positive status meant an end to ones dating life. Over the years, however, we have managed to see a reversal in this trend. Many HIV positive people are actually dating, and the stigma that was associated with the status has decreased to the bare minimum.
There are however some issues when it comes to HIV positive dating .Some states within the United States actually criminalize the act of exposing someone to the risk of contracting HIV. Well, the first step in most cases is disclosing the status. This, however, may be quite hard for some people. It is estimated that there are many HIV positive people but are unaware of their status. In as much as dating may be hard for HIV singles, it is still a possibility and it happens all the time in the current world.
Dating HIV Positive Singles
Dating someone who is HIV positive may be one of the toughest tests for your relationship, determining whether you are a perfect match. Most people will actually end relationships after the disclosure of HIV status or will start growing apart. These have been some of the testimonies of HIV positive men or gay who have tried dating.
Well if you are going to date a man who is HIV positive, you should ensure that you talk about all concerns that you may have and ensure to iron out some other issues you have to ensure that your relationships last. HIV is simply not a reason that holds water when saying you don't want to be with someone. Also, ensure that you stay protected. Use protection, such as condoms when having sex to ensure that you do not contract the virus.
HIV Dating Site
For those who are HIV positive and would like to date others who are also positive, PositiveSingles is a perfect choice where you can find and meet others. All these are for people who are positive and would like to date others who are also positive.