Magic Johnson: NBA legend, career and HIV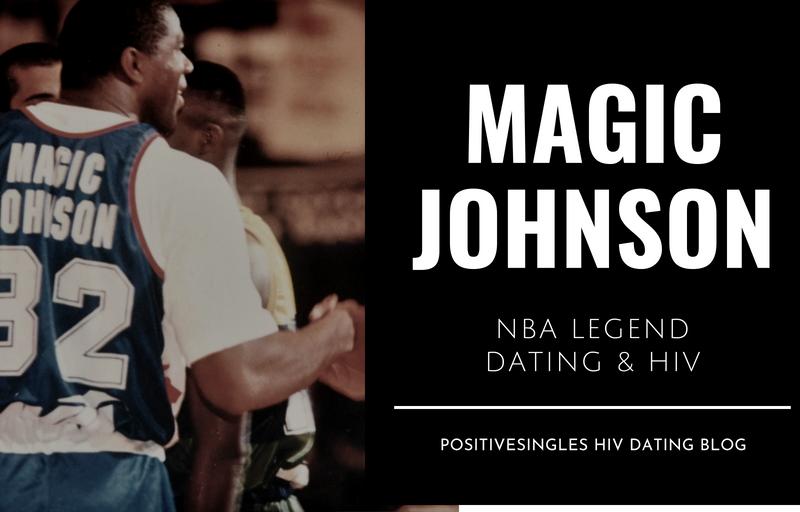 The Breaking News & Public Reactions
In November 1991, Magic Jordan got breaking news from his doctor on his HIV status. It was shocking and time changing news for the Lakers star. At the time, the team had travelled for a game in another state when the doctor called asking for an immediate return of Magic. The test was part of a routine physical on Lakers players. Reportedly, Magic was not sickly or with any hint on his health status. Early 1990s when he was diagnosed HIV positive was the days when HIV was associated with gays and drug addicts. It was a depressing and confusing time for the basketball star. In fact, he says in one of his recent interviews of how he thought he was going die when the doctor first called asking for his immediate return. While it is a factor in his emotions, he confirms that it does no longer eat him up as when he first heard he had HIV.
Few weeks later after the diagnosis, Magic became the first celebrity in the United States to publicly announce of being HIV positive. This was not only shocking to the basketball fans but the whole world because Magic was known across the globe. It was a shock and depressing time not only for the family but his sponsors and team mates too realizing the fact that they were losing a legend. The public announcement included a resignation from Lakers where he was a promising player breaking his own records. To many, Magic's life was a ticking time bomb and it was technically over.
However, Magic had a different and unique bounce to the news. In as much as it depressed and changed his life completely, he did not bow to the disease's intimidation and fear. Magic continued with his career in other fronts and has built an empire in the industry. According to the NBA legend, the disease was an eye opener and opportunity for him to explore untapped potentials in him. Today, he has significant owner shares in Los Angeles Dodgers, an American business empire.
Retirement as player, then the manager
Magic's retirement from playing basketball did not mean quit. His skills and prowess on the basketball court could not be left to go for free. According to Lakers owner Jerry Buss there was still something Magic could do in enhancing the industry even while on the outside. Towards the end of 1993, he was appointed as a head coach at Lakers. Typically, great players never have the chance to lead the team as a head coach. While they always have the will and ability to advance to this position, it just never happens. Magic's story was unique. He actually admitted in one of the team's conferences that he had always had the desire to be on the lead and feel what it is like to watch the Lakers and make decisions that change the game.
At first, his performance was exemplary. In fact, Lakers won six games consistently. Jerry's decision wasn't bad after all as anyone would have thought. Magic had it all it takes. However, this did not last. The ship sank not far from the dock. The team began losing games consistently that led to his resignation as the head coach. Lakers lost at least ten games consistently before Magic resigned.
Magic's personal life
According to one of a former Laker, Jerry West, Magic did sleep around with different women. It was a common practice for him. Jerry's autobiography goes ahead to give a range of 300 to 500 women in a year that possibly led to the positive results. The former Laker says that Magic's diagnosis was not a surprise to him. According to him, it was a routine after every game for Magic to head to the sauna with several women before interviews with the press.
However, Magic denounces these claims as false and unnecessary. According to the legend, HIV was a shock to him as it was to everyone else. He portrays himself as a responsible family man who does not go round sleeping with women. Nevertheless, the way he came out publicly despite being a celebrity and successful in career is the hit.