International Dating Site for People with Herpes and STDs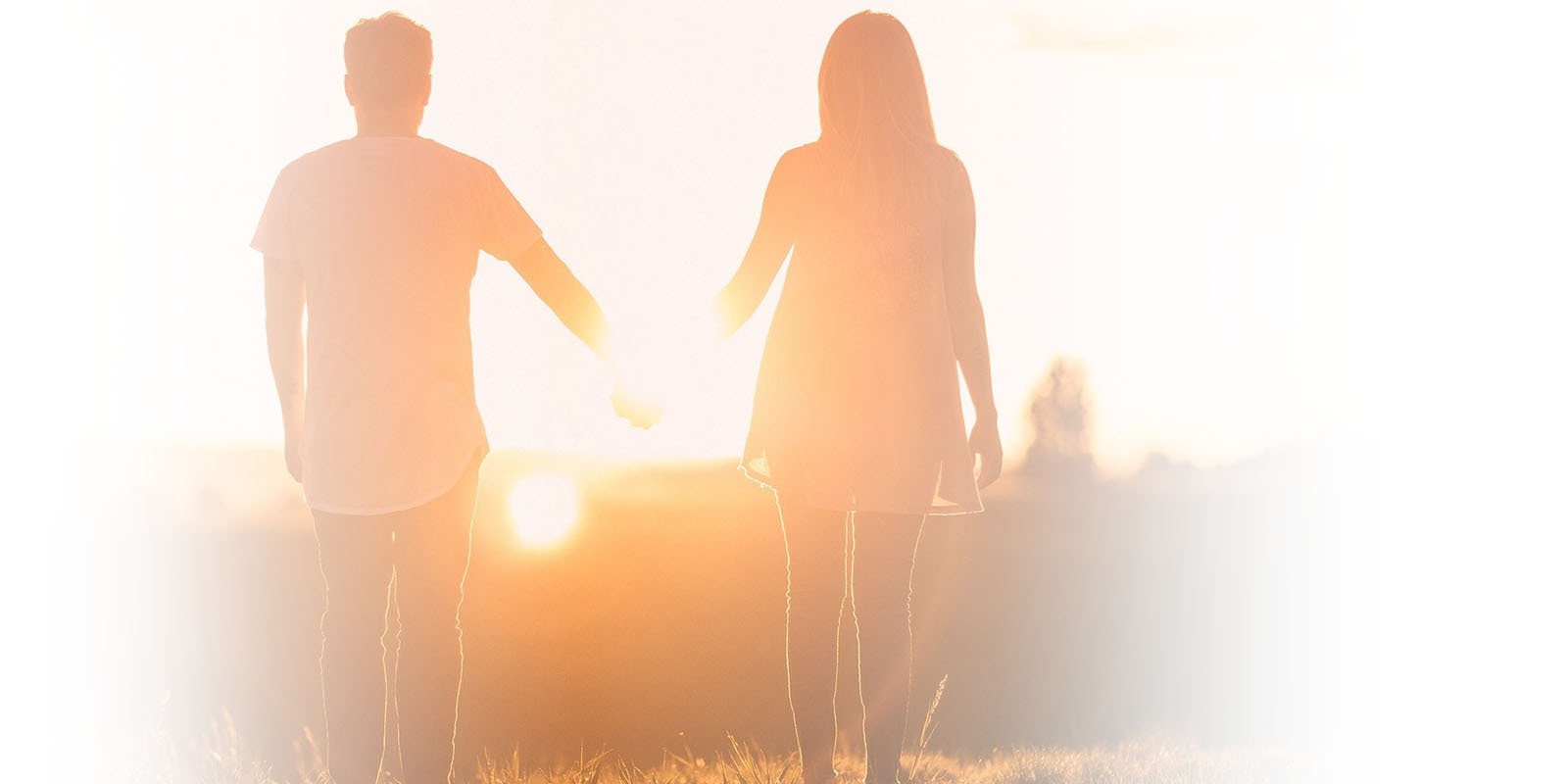 Are you living with herpes or any other STD? is your condition hindering you from pursuing relationships? Do not fret. Having an STD does not mean you have to live a life without love.
Although meeting the right person as a herpes-positive person may be pretty challenging, dating sites make the whole process easy. You don't have to bother about discussing your condition on a first date, nor do you have to go on multiple dates before finding someone that is your spec.
Out of all the available dating sites, Positivesingles stands out. The platform is an international dating site with over two million registered users, increasing your chances of meeting the right person regardless of race, color, or sexual orientation.
Before discussing how to join Positivesingles, let's look at some of its standout features.
• 5-Star Customer Support
Regardless of how great a platform is, it still needs hands-on customer support. Fortunately, Positivesingles provides round-the-clock customer service that you can reach out to. So, although the platform is pretty seamless, if you encounter any problems, feel free to reach out to customer support for a swift and appropriate resolution.
• Extended User Base
As mentioned earlier, Positivesingles has over two million registered members, making the platform the World's largest STD dating community. The extended user base includes countries like the United States, Australia, Canada, Germany, and the United Kingdom. So, you can always meet a potential friend or partner within your proximity
• Exceptional Matching System
Positivesingles eliminates the need to talk to random people before seeing who you fancy. During signup, you'll provide information, including your interests, astrological sign, and lifestyle preferences. Then, using the provided information, the system will match you with other users that suit your personality and medical condition.
• Unlimited Resources
As a member of Positivesingles, you have access to monthly blogs and dating articles on the site. These resources cover STD and herpes dating. In addition, you also get to participate in monthly conversations and access other users' success stories.
• Privacy Controls
Positivesingles has several privacy controls that keep your data safe. For instance, you can choose to remain anonymous on the platform until you are ready to meet other users. In addition, you can remove your health status from your profile or set it to be visible to certain people.
Is Positivesingles Free?
If you have Herpes or any other STD, you don't have to feel like you are alone in the World. Joining a support community that provides STD dating advice and other resources is great. Fortunately, you don't have to pay when joining Positivesingles. The free version gives you access to limited features. But, you can always upgrade to a premium membership.
How to Join Positivesingles
The first step is to fill out the new user form on the landing page. Next, you'll be required to fill in your details, including your health condition and sexual orientation. After submitting the form, you can choose a unique username and password. Then, wait for account confirmation.
Once your account is confirmed, go ahead to add relevant information to your profile. A complete profile allows you to check other users' profiles and explore your herpes dating options. If you need to edit your profile, you can check your profile section.
Join Positivesingles Today
Positivesingles is the leading international dating site for people with herpes and STDs. In addition to joining being free, the process is pretty straightforward. Join Positivesingles today for solid relationships built on trust and understanding