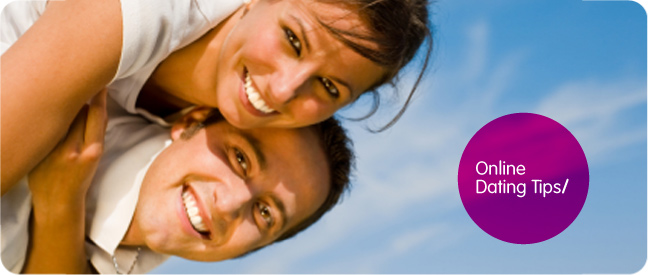 Dating is hard for people who are living with herpes. When meeting someone new there is always the nagging question of when to let them know that you have herpes, and of course concern about their reaction. The social stigma of any STD can be painful and unfair.
The dating experts at the world's number one herpes dating site, PositiveSingles.com, offer the following valuable and insightful dating tips for people with herpes.
• Be open and honest early in the relationship
If you've met someone new and believe that there is potential for a connection and relationship, let them know sooner rather than later about your herpes status. Being upfront and disclosing your status lets them know that you are honest about yourself and concerned about their health. It they are receptive to the situation, let the relationship unfold naturally while taking appropriate precautions to protect your partner. If they are concerned and have questions, you have the opportunity to educate them and alleviate those concerns. If they have a real issue with the situation, it's better to stop the relationship early and save both of you wasted time and hard feelings.
• Educate yourself to better protect you and your partner
Learn about the facts of herpes, what it means to live with the disease, how to recognize the signs of an outbreak, the best herpes treatments, and how to best protect your partner. Being fully informed makes you more comfortable with yourself, allows you to educate others and dispel false perceptions, and helps you better protect your partner's health and put them at ease.
• Always practice safe sex
Always use a latex condom for any sexual activity. If you are about to have an outbreak, or are having an outbreak, refrain from having sex. Wait until all sores are completely healed before resuming sexual activity. Use Valtrex daily to minimize the risk of spreading herpes.
• Have your partner tested regularly
To ensure the success of practicing safe sex, and to reassure your partner that their health is a top priority, have your partner tested monthly or every other month.
• Be Positive!
Most importantly, always be positive. Be positive about yourself, your partner and your relationship. Seek out the advice and support of others who can provide support and encouragement.
While these tips may seem obvious, most people dating with herpes don't follow all of them. Following these dating tips, taking the best care of yourself and your partner, and being responsible will all contribute to a stronger and healthier relationship.For people experiencing difficulties in meeting others and building relationships, there is a herpes dating website that provides a safe and welcoming environment for STD-positive singles. Launched in 2002, PositiveSingles.com is a dating and support community designed for people with herpes, HPV, HIV/AIDS or any other STD. It is a community where members can stay positive, and find love, support and hope.
PositiveSingles.com is the best, largest, most trusted and completely anonymous online dating site for people with herpes, HPV, HIV, AIDS and other STDs. No member is required to submit any information that would make them uncomfortable. All personal information remains private and anonymous until the member decides otherwise. Membership at PositiveSingles.com is available to all STD-positive singles regardless of race, religion, sexual orientation, or gender.