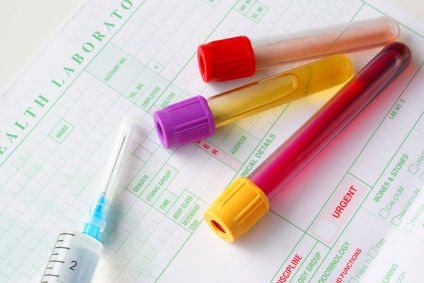 Sexually transmitted infections lead to sexually transmitted diseases. If you're having unprotected sex with someone whom you barely know, then your chances of obtaining an STD are high. However, they will be even higher if you're leading a sexually active life where you're having sex with many different people on a regular basis. Sometimes people go through this phase in their lives when they're dating different people and trying to test the waters to see who is the right one for them. The problem is these waters can leave a person with an STI or STD while they're looking for the right one. Regardless of how many people you're having sex with, you should get your blood tested on a regular basis by your primary care doctor. That way, if you do have an infection or disease, you can treat it early on before it gets worse. Furthermore, you can prevent yourself from transmitting this to your future partners.
Now the big question is, how often should you get an STI/STD check? Well, the answer depends on how many people you're having sex with at the moment. For example, if you just have unprotected sex with one partner whom you know well or protected sex with multiple partners, then you should at least get an STI/STD check once per year. This is to ensure that you didn't catch anything despite feeling safe about the sex you've been having. Perhaps a condom broke or your partner cheated on you with someone else who has an STD and now they have one. If you had sex with them after that, they could have easily passed it on to you.
On the other hand, if you're having unprotected sex with multiple partners, then you should get an STI/STD check done the very next day after you've had the unprotected sex. It doesn't even matter if you know these partners or not. If you've been engaging in casual sex with people, then chances are they're doing the same thing with other people as well. There is no telling who does or who doesn't have STIs or STDs between the whole lot of them.
Remember that STIs and STDs are two different things. An STI may result an STD if it is not treated early enough. That is why it is crucial that you get tested after having unprotected sex with new people because if you contracted an STI, then you could get it cleared up quickly before it becomes an STD. You can get rid of STIs but you cannot get rid of STDs. Therefore, get the check-up done as recommended.