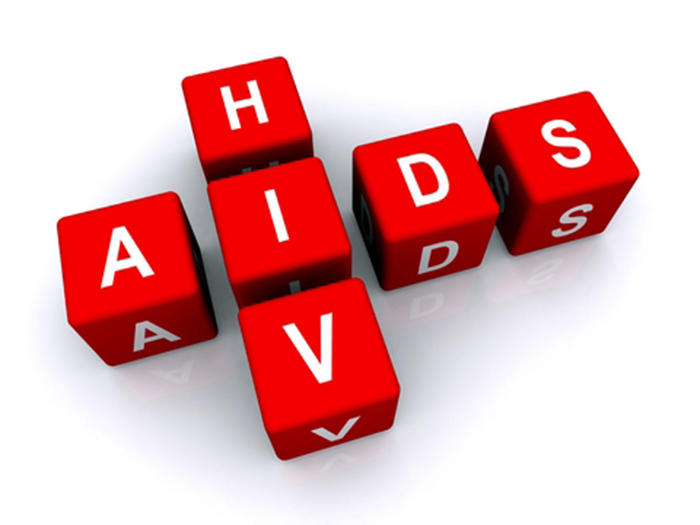 HIV is a sexually transmitted disease which attacks the immune system of the body and makes it weaker. There is no cure for the disease but there are drugs that can slow it down before it becomes AIDS. Unfortunately, the majority of people who have contracted HIV cannot afford these expensive treatments. With over 200,000 people in the United States contracting HIV each year, this is certainly not good news for them. But Americans are not alone with this growing rate of HIV infection. It is estimated that over 35 million people in the world are currently living with HIV and that over 4 million more people worldwide get infected with HIV each year.
Statistics show that the age group which is the most susceptible to getting HIV are people between 19 and 45 years old. This is also the most sexually active age group which explains why they are contracting HIV in the first place. Although the number of Americans being infected with HIV each year increases, the rate of HIV infection in many African countries is even more rapid.
Despite over 35 million people in the world having HIV, 24.5 million of those people reside in the Sub-Saharan region of Africa. This means that 6.1% of all African adults in this region are carrying HIV. But as you go further south to the most southern African countries like South Africa, you will see HIV infections even more widespread. Roughly 5.5 million people in South Africa have HIV.
In the Caribbean region of the world, you have the 2nd highest rate of HIV infection out of any other region with 1.6% of adults there having HIV. And since these regions are mostly made up of poor countries, people cannot afford the treatments which slow down the damage it does to the immune system. As a result, many of these people develop AIDS and then die soon after.
In the United States, the education on HIV/AIDS and safe sex start at a very early age for Americans. However, many still neglect to take safe sex precautions when engaging in sex with someone they're dating, especially if it's someone they don't know that well. Your partner is legally obligated to tell you if they have HIV before engaging in sex with you (assuming they know they have it). But you can't always depend on them to do that so you must protect yourself as much as possible. Otherwise, in the future, you'll have to find dates on HIV dating websites because all your other dating options will be limited.