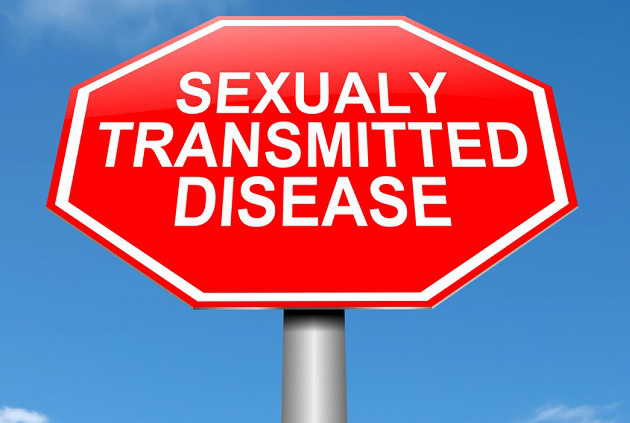 Most people are concerned about their overall health and wellbeing, and living a healthy life to the fullest. Yet many individuals, especially sexually active young adults, are not as concerned about contracting or carrying a sexually transmitted disease (STD) as they should be.
Recent statistics from the Centers for Disease Control and Prevention (CDC) show that the number of reported cases of new STD infections is on the rise across the entire United States. More specifically, one in six Americans is infected with an STD today. The American Social Health Organization estimates that one out of four teenagers in the U.S. become infected with an STD every year and that by the age of 25, half of all sexually active young adults will have contracted an STD.
More alarmingly, these statistics understate the actual rate of STD infection across the country because there are roughly an equal number of unreported cases of STDs as reported cases, and many people are infected with an STD such as herpes but are unaware that they are infected.
There are a number of STDs that can be contracted today, some more common than others. Some of these STDs pose a serious medical threat to your health both in the short term and later on in life. Other STDs are more benign and are less threatening to your overall health. However, all STDs should be diagnosed and treated appropriately.
How can you determine if you are infected with an STD or not? To begin with, if you are sexually active with multiple partners and practice unprotected sex, then you are at high risk of contracting an STD. The symptoms of an STD vary from one disease to another, and sometimes there are no symptoms at all. If symptoms are present they many include one or more of the following:
· Itching near the genitals
· Bumps, sores or warts near the mouth or genitals
· Swelling or redness near the genitals
· Pain when urinating
· Fluid discharges
· Yellowing of the skin (jaundice)
· Aches, fever, chills
· Painful sex
· Skin rash
· Weight loss
· Loose stools
· Night sweats
STDs are a serious illness with severe health consequences that require diagnosis and treatment early. Some STDs, such as HIV, cannot be cured and can be fatal. If you exhibit one or more of the above symptoms, you should see your doctor and be examined for an STD.
If you think you have contracted an STD or know someone who has, the best course of action is to see a doctor as soon as possible as get tested. Only a medical examination and testing can confirm with certainty that you have contracted an STD or not. Also, once diagnosed with an STD, your medical professional will determine the best course of action to treat and/or cure the disease.