Black Herpes Dating Site, Meet Black People with Herpes
Posted by andywang on Mar 20, 2019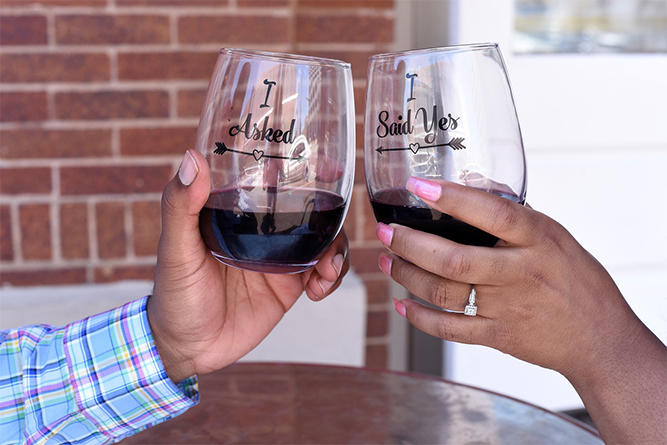 Many people who have herpes are familiar with the singer Usher and his battle and lawsuits. He, on more than one occasion, infected various women with the herpes virus and has paid out millions in restitution to the same.
According to studies from the National Institute of Health, the largest population of people in the United States with the herpes virus are non-Hispanic blacks. There are, by the study, several factors taking this fact into account including lack of healthcare, failure to complete a high school education and geographical location, specifically the Midwest and South.
Herpes prevalence within the black community can be a serious cause for concern because of the lack of proper diagnosis. There are reports of people who do not show signs and symptoms being carriers of the virus. There is only one absolute way to be sure, and that is with a physician-ordered blood test.
Now, before you go out and get tested because you may have been infected, realize a few things that are very important:
The chances of you getting herpes is very low;
Herpes does not define who you are;
There are plenty of other people, black people, who have herpes;
You can still find someone special.
While the probability of herpes is higher among the black population, this does not mean you cannot find an appropriate someone to date and possibly find a true relationship. PositiveSingles.com is the world's largest online dating site for people with STD, including herpes. There are people from all walks of life, all races, both genders and all sexual preferences.
If you are not certain about a possible infection in yourself or your partner, there are still things that you need to do:
Be honest with yourself and partner;
Be educated about herpes;
Research herpes in the black population;
Talk to your doctor;
Take medications if prescribed;
Continue to enjoy your life.
Being black people with herpes is not a death sentence by any means. You can still live a full and happy life and find someone to share it. Become a member at PositiveSingles.com.