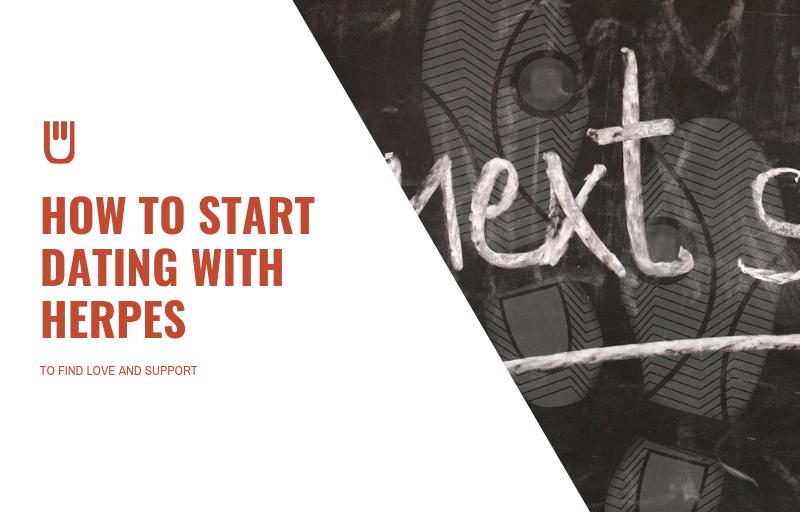 It's not creepy but some find it so. It all depends on how you manage the condition. First, you have to come to terms that you have an STI, which is not curable and you will have to live with it the rest of your life. On the other hand, you should take it lightly. Herpes is the most common STI, with a significant percentage of adult Americans living with it. It is almost harmless; in fact, the only reason you are diagnosed is to avoid spreading the disease.
Otherwise, you are among the few lucky people who know of their status. Probably, you were diagnosed several months or even a year after contracting the disease. There are no significant symptoms to Herpes even after years of living with the disease. The fact that you cannot figure out on your own means no one else can relate you with the STI unless you mention it.
The hurdle
There is still a stigma in society with regards to herpes. Irrespective of how long you have been living with the disease, you have certainly encountered rejection or cold attitude from family or friends. Dating with herpes is on another social level; if ordinary interaction is affected, building a long-term romantic relationship will certainly be a challenge and you should be buckled for it.
If you are considering to start dating, you should be ready to share your STD status with your partner. It is more than necessary. Obviously, dating will involve sex and this means you risk infecting your loved one. It is only fair and considerate if you share your status with your partner early enough to allow them to make a decision if they are okay to relate with you or have their reservations. The STD is not only transferable through sex but also through close interaction and sharing of fluids, which is inevitable in dating exposes your partner to the risk of infection. This is why it is important to let your partner know of your status as early as possible before you two indulge in any close body relations.
Of course, not everyone is familiar with the infection and will likely feel creepy about close interactions with an infected individual. The stigma in society often affects self-confidence and esteem of the infected individual. However, it only takes some time with guidance to help a Herpes positive individual to get up and lead a normal life.
Living positively
Some infected individuals have positive experiences in living with the virus. According to some, the virus has helped them learn effective communication. Proper choice of words and proper timing of mentioning the status to a partner is a crucial communication skill that one learns after Herpes diagnosis. The fact that no one will know your condition unless you choose to speak of it gives you control over your life. The type of people you choose to share your status and how you present the information to different people comes naturally as you get to the reality of living with Herpes.
The journey
Of course, the first time you learn of your condition, it will be frustrating and you may harm yourself. Typically, doctors engage infected individuals in counseling sessions with professionals on how the STD is common and it is possible to lead a normal life. To some, the realization process is fast. Some take months to come to terms. One has to accept the condition first before advancing to sharing with a partner or even considering dating. It takes confidence and understanding to make the bold step of engaging someone you love in the conversation.
It is not easy to live with a sexually transmitted infection. After you have come to terms with your condition, you have to keep on finding ways of skipping the awkward position of living with the disease. You will have to share your status with few people; how to start the conversation depends on your relationship and what you seek to achieve. In the case of a romantic partner, you have to convince them. Even after they have agreed to the date, awkward moments will feature occasionally and you will have to manage them.