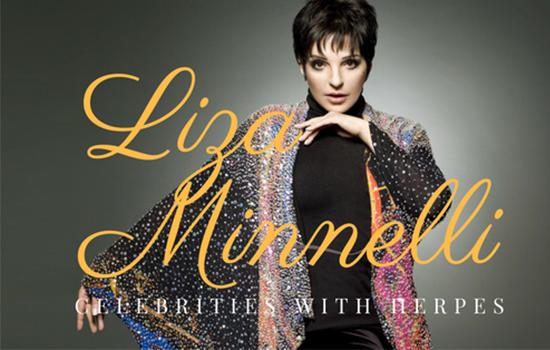 It is a general fallacy for celebrities and the < a href="https://www.positivesingles.com/std/celebrities-with-stds">famous people are not prone to hazards of life like every other people. This is not the fact as celebrities are like all other human beings and hence vulnerable to as everyone else.  Any sexually active person is prone to STD infections and this is not different to Liza Minnelli who also suffered from genital herpes. Liza was born on March 12, 1946, in Holly-hood, California in the United States of America. Not only does she act and sing she is also a famous dancer.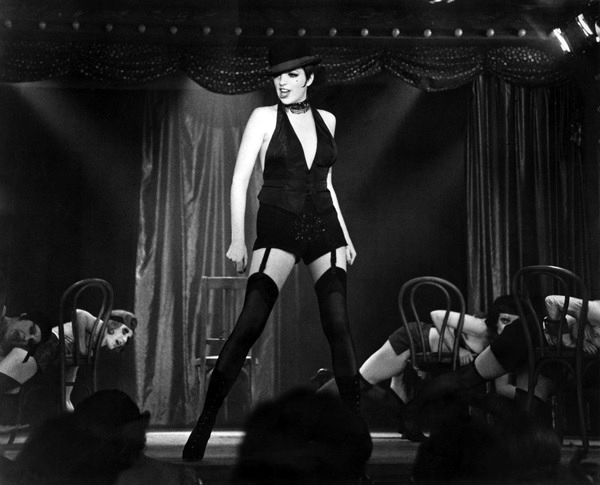 Dating life of Liza Minnelli
Liza Minnelli is both an American actress and a singer. Her dating life has been so complicated she has been involved with around many men including Peter Allen in the year 1967, after which she got involved with Jack Haley in the year 1974 and the separated in 1974, also she got involved with Mark Gero in the year 1979 and they separated in 1992 and finally David Gest from the year 2002 and later separated in 2007 and many more, her dating life has not been easy as she has been involved with a lot of men and now she is single.
She was once married to David Gest and Liza Minelli had married in a ceremony which was very lavish in the year 2002 on the month of March and during their wedding, we see that Michael Jackson was the best man and the maid of honor during the wedding was Elizabeth Taylor. This marriage did not last for long and Gest divorced Minelle acclaiming that she has herpes. Minelli's work for a long time has usually been focusing on the nightclub performances where she could go and perform and later on, she was well paid by this and she became famous.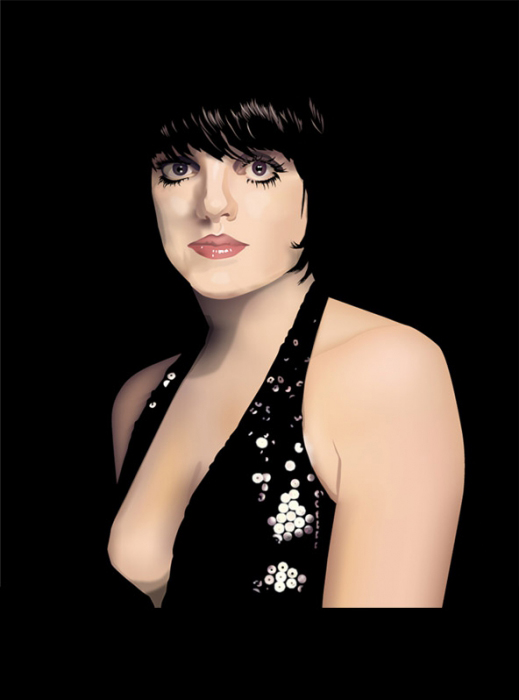 Liza Minnelli and herpes
The actress had gotten the sexually transmitted disease before she met David Gest, this is something that the actress did not reveal to anyone as the Gest lawyers claimed. After Gest had discovered about this he was so disappointed and filed for a divorce they had been together for a year but he found out this six months after they had been married. According to Minnelli's lawyer, he said that she did not contract the disease, people just wanted to make her donation to be a major issue to help in the divorce process.
According to Minelli's lawyer, he claimed that if she had acquired herpes before March 2002, it could be a fraud and the first agreement that they had made would be canceled. Such an incident could have given him a chance to go for the Oscar award. Minelli did not stop here she fought back and pointed fingers at her husband accusing him of making her sick. She was living in fear during her married life as Gest was poisoning her with drugs. This is according to the papers that were filled at a supreme court in Manhattan in New York City.
Actress as Singles
Liza Minelli did take part in the acting of the single lady version of Beyonce. Whenever Liza performed for a comedy, it always ended up her sounding like something else. Maybe this was so because her tongue abstracted the instruments and it inserted it so firm in her cheek.
We were listening also to her audio track which had no visuals, this means that we don't see Minelli in the film during the action while performing at the wedding which the gay couple were to participate, here we see both the cameras 2 and 3, being zoomed between the legs of Minelle , also the camera zooms around Minellis's headspace and this obviously will block you from seeing the vocals.
The thing that Liza should be condemned about in the singles; it is her performing the single ladies. Immediately she dates and sexes two, hence making that film to feel relic which is not the case and this was from the year 2009. Instead, it was to be better if she did Tick Tok.